Panzer Corps 2 fans: time to don your floppy padded tank-driving hats, as Slitherine Software has announced a new expansion for its blockbuster World War II wargame. The Axis Operations 1941 DLC will follow the Wehrmacht's continued invasion across Europe in 20 new missions, putting you at the front lines of the German army's doomed assault on the Soviet Union. Slitherine has not yet let slip a release date, but it is running a pre-release beta test for the DLC, which you can sign up to here.
In the new missions, you'll command the Wehrmacht's invasion of Yugoslavia to crush the insurrectionist coup that threatens German hegemony there, before moving on to assist Italian forces in their war against Greece. But the real meat of this expansion is Operation Barbarossa, as players spearhead a surprise attack against the USSR and try to overwhelm Soviet defences. Players will be strategising against the clock to inflict as much damage as possible to the Soviet forces through coordinated ground and aerial attacks.
Alongside the new missions, the expansion adds new units to player forces, including the MKII CS artillery tank for heavy firepower, along with the BF-109Z Messerschmitt and Heinkel He-111Z. There will also be some new gameplay options, including the ability to construct air bases in hostile territory to spread your aerial domination across enemy airspace.
The new DLC will be the fourth installment in Panzer Corps 2's Axis Operations Campaign. The previous instalments centred on the Wehrmacht's entry into the Spanish Civil War, invasion of Czechoslovakia in 1939, and trample through Western Europe in 1940.
Like those past expansions, you can import the core forces you've already established and developed in previous campaigns into the new DLC – continuing the war with your familiar armies – or just pick one of the pre-set armies the expansion offers you.
Rest assured: as soon as we know about Panzer Corps 2: Axis Operations 1941 DLC's release date, we'll update you!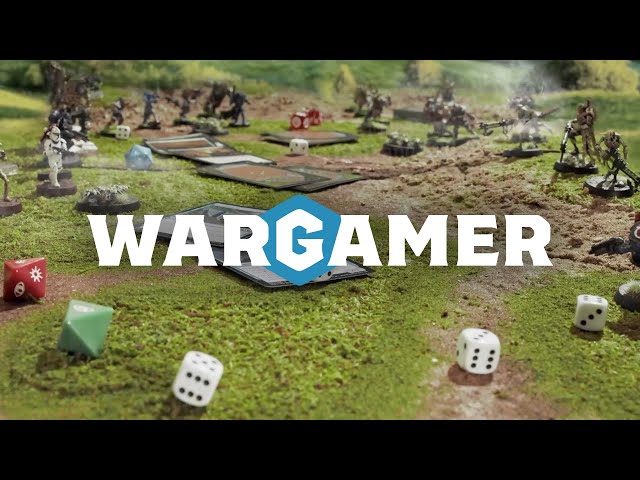 Adore the age of Allies versus Axis? Keen to hone your command of military forces? Take a look at our guide to the best WW2 games for some cracking suggestions on what to play next.