Publisher CMON has officially announced a God of War board game for 2024. A blog post from November 6 confirms that tabletop gaming fans got their first look at the game's miniatures at CMON Expo Thailand. These minis depict series star Kratos, as well as his son (and co-star in the most recent God of War games) Atreus.
Die-hard fans of the best board games may have already seen this coming – back in May, BoardGameWire spotted references to a God of War game in CMON's financial statements. But now, things are official – and we've been given a ballpark crowdfunding date of mid-2024. CMON also says to expect a retail release in mid-2025.
The God of War board game will apparently be "a direct adaptation of the 2018 videogame title". CMON has already published God of War: The Card Game, but it's not clear if the board game will share any of its design DNA.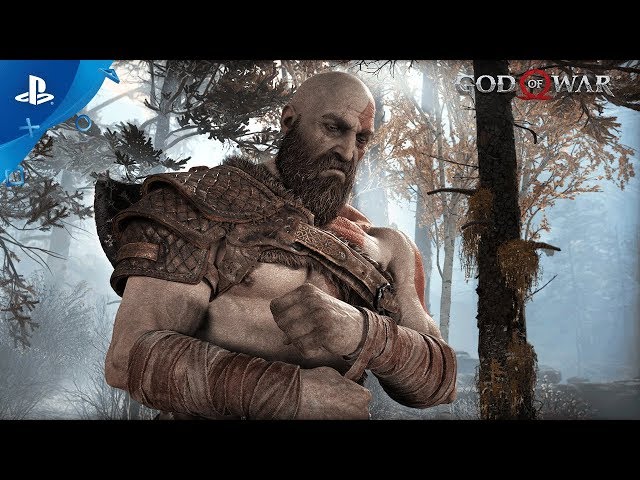 What we are expecting to see is a small army of God of War minis, Zombicide-style. CMON is known for producing board games and miniature wargames with vast amounts of plastic, and it seems likely the God of War board game will follow suit.
"This game has been in the works for years, and I think both gamers and God of War fans will really like the end results", says CMON senior vice president Geoff Skinner in Monday's blog post. "Our main goal was always: 'Does this feel like God of War?', and I think the designers did a tremendous job in that regard."
"Working with Santa Monica Studio and Sony Interactive Entertainment has been an absolute dream, not only guiding us through the God of War setting, but also allowing us to bring the things we do best to the table."
For more board game news, here's a Target sale tabletop fans won't want to miss. We can also recommend plenty more cheap board games, in case a lavish CMON crowdfunding campaign isn't in your budget right now.