Glad tidings, brave explorer! Avalon Hill is releasing the first new adventure for the HeroQuest board game in 30 years. Available on July 15, 'Rise of the Dread Moon' adds the new Knight character to the family friendly dungeon crawler, taking players through "a dark labyrinth of waterways, an underground city, and more perilous locations".
Dread Moon adds "10 daring quests… 29 detailed miniatures, and full-color tiles" to the HeroQuest base game, and "provides the epic conclusion to the Elethorn saga first experienced in the Mage of the Mirror Quest Pack". It will retail for $44.99.
Avalon Hill relaunched HeroQuest in 2022 and has already published several expansions, but up until now these were all reissues of old adventures published in the 1989 Milton Bradley version of the game. The final Milton Bradley expansion was 1993's Wizards of Morcar.
July 15 will also be the first "HeroQuest Day". Avalon Hill is sponsoring three "top influencers" to live stream playthroughs of HeroQuest, including "an original quest designed to set up the Rise of the Dread Moon story" which will "then be available for players to download for free". You can find out more via Avalon Hill's social media accounts.
In the long years between HeroQuest going out of print in the '90s and Avalon Hill relaunching it, industrious fans created many expansions of their own. The passion the game inspires is palpable, as this video by Bardic Broadcasts amply demonstrates: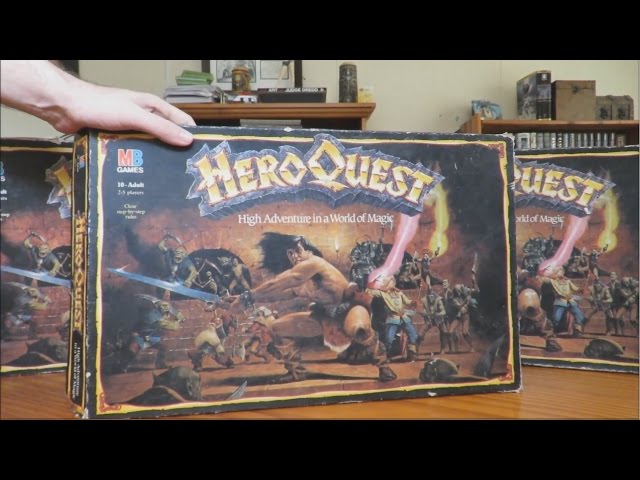 If you prefer your heroic quests to have a little more crunch, we absolutely recommend you check out our Gloomhaven review and Frosthaven review. Our team love them so much that they've both got a place on guide to the best board games money can buy.