Since we fired up the new and improved Wargamer at the beginning of the year, we've expanded to create news, guides, reviews, and features about a cornucopia of tabletop games and wargames, with Warhammer 40k, Age of Sigmar, Dungeons and Dragons, and Magic: The Gathering leading the charge – but we've not done it alone. Wargamer has a fantastic team of freelance writers – and we're always looking for new contributors with great ideas.
If you're a writer or creator with a dynamite tabletop games article pitch burning a hole in your pocket, we want to hear from you – and we've put together a nifty pitching guide to make it easy.
The guide contains tips to give your pitch the best chances of catching our eye, and it'll be kept updated with our current commissioning priorities, so you know what we're most on the lookout for. It's permanently linked in the website's main nav bar above, under the 'More' tab – so you can always navigate back to it whenever you need to.
Don't be downhearted if we don't get back to you right away, or if we can't commission your first pitch – we're growing fast, and our opportunities for contributors are growing too, so stick with us!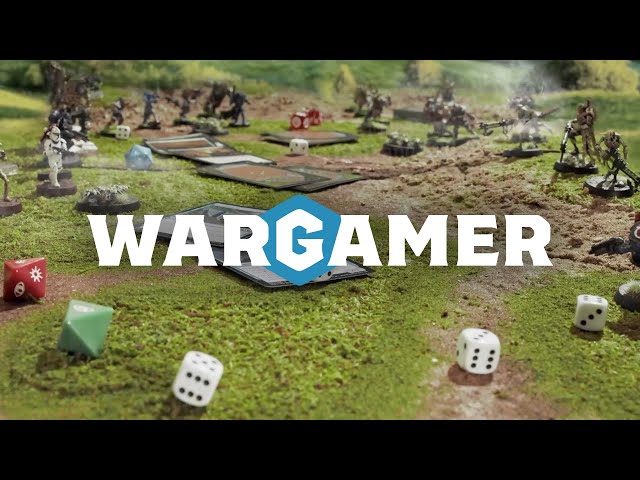 If you've already got a doozy in the chamber, hit up the Pitch to Us page, follow the guidance to make your pitch the very best (like no-one ever was), and fire it off via email to our editor at [email protected].
We look forward to reading your genius pitches! Until then, if you need any inspiration, take a tumble through our best news, guides, features, and reviews. Your name might soon be among them…