Junior competitive Pokémon card player Remi Lorenz defeated his EUIC Finals opponent with an unexpected trick that had commentators praising his "galaxy brain".
On April 16 2023, the Junior Finals for the Pokémon TCG looked set to be a fairly boring mirror match. The competitors Remi L and Drake Z were running two very similar lists both running the combination of Lugia VSTAR and Archeops, a meta Pokémon deck that's been popular for many months. However, it was transformed into one of the highlights of the tournament, when Remi managed to force his opponent to deck out, unable to act until he ran out of cards.
Remi was behind and seemed to be in a weaker position in the midst of the first match, when he suddenly stopped to count. He'd realised his opponent was running out of resources: all his energy was discarded or else tied up on his active and benched Pokémon. So Remi promptly played a surprise Boss's Orders, forcing an energy-less Lugia V onto the field.
He then passed the turn to Drake, who, unable to retreat or attack without energy was forced to pass back. The next several turns continued that way, with Drake unable to attack and Remi refusing to, before Remi finally delivered the coup de grace with Tyranitar's Cragalanche attack, milling the last couple of cards.
The Lugia VSTAR-Archeops deck typically functions by using Lugia's VSTAR Power to pull Archeops onto the bench, without needing to play an Archen. Archeops then lets you quickly power up Lugia VSTAR with special energy, allowing its devastating attack to be used at great speed.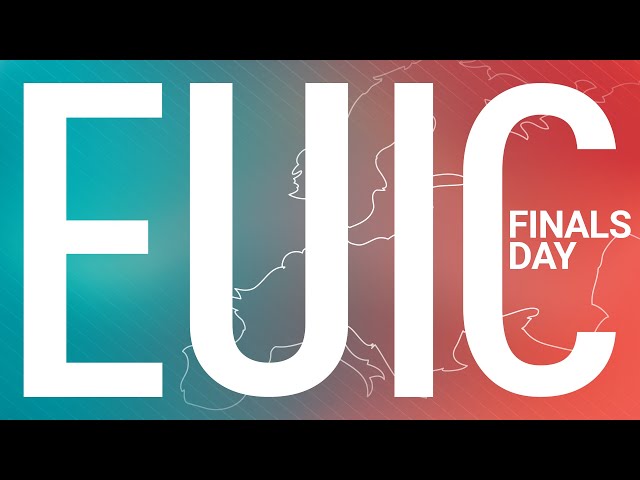 You can find the match in the video above, around the 2:30:00 mark. This is Remi's second International Championship win of 2023. Earlier this year he crushed the Oceania IC, proving that this is one dangerous young trainer! Check out our write-up on the Master division finals here.