Stonemaier Games, creator of the board game Wingspan, has announced a fanart competition, inviting players to share their bird illustrations, which will contribute to a special 'promo' pack of Wingspan cards entirely drawn by fans.

On Stonemaier's website, designer Jamey Stegmaier says he was inspired by fanart in the Wingspan Facebook group, and wants to "celebrate fans of Wingspan who want to illustrate a bird found in the game."
The 'Wingspan Fan Art Challenge' is open to anyone, using any medium, from digital painting to physical sculpture. The exceptions? You can't use AI-generated art or real photographs of birds. You're also limited to the bird species found on existing Wingspan cards (though that's a frankly massive aviary to choose from), and each person can only submit one piece. Fanart submissions will be open for one month, until February 16.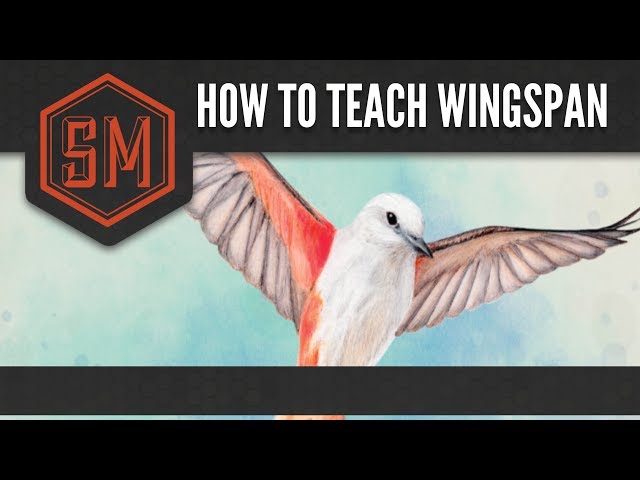 Winners don't receive anything beyond the joy of being included, but Stonmaier plans to credit the chosen artists, send them a free pack and will also "donate $1 to a bird-related charity for every pack we print."
All artists chosen will be contacted by March 2023, and the promo pack is expected to come out late this year. Stonemaier's blogspot suggests it may do more packs like this in future – presumably depending on the response to this one.
Check out our Wingspan review to see why we consider this 2019 title to be one of the best board games.