Recently-released Arma 3 scenario mod Aliens Dark Origin has you stepping into the boots of a colonial marine and fighting the dreaded xenomorphs of Ridley Scott's sci-fi horror universe. Available to download now, the mod transports Arma 3's military simulation gameplay right into the tense, oily pitch-darkness of an Alien movie scene, as players cooperatively explore an abandoned planet to complete objectives and stay alive.
Aliens Dark Origin's creator, Phantom, says it includes all the gameplay features you'd expect from Arma 3 – equipment customisation, intel briefs, and slow-moving tactical gunfights – but, as far as we can see, all wrapped in a glistening, membranous sheen of Aliens atmosphere. Clutches of xenomorphs crowd corridors, ready to tear you limb-from-limb, H.R. Giger-esque architecture sticks out of the landscape, and it features the familiar space-marine weaponry and vehicles of the Aliens films. The mod can be played cooperatively with up to four players, or as a single-player scenario.
The scenario follows a custom storyline that sees everyone's favourite alien-chasing, multinational conglomerate, Weyland-Yutani Corp, establish a research outpost on a distant planet. Their efforts to study ancient Engineer technology and weaponise the deadly aubergine-headed aliens go a little awry and, one colony of dead settlers later, you're deployed as a colonial marine to clear the region and search for survivors. You might just expose Weyland-Yutani's nefarious corporate deeds along the way.
It's not all big explosions and alien-slaying action. Enemy aliens can randomly spawn to catch you by surprise, and the mod includes custom ambient music and "scary sound effects". If you're really keen to lean into its horror, follow the mod's description and play in a dark room.
Besides the base game, you'll need to download five additional mods, listed in the mod description, to get Aliens Dark Origin up and running. All are available on Steam Workshop.
This isn't Phantom's first attempt to combine Arma 3 with a sci-fi classic. Their previous Aliens Escalation mod similarly transported players to an abandoned planet infested with the alien menace, and their Predators: Tribal Warfare mod put you face-to-face with the jungle-dwelling, human-trophy hunter from the 1987 Schwarzenegger classic.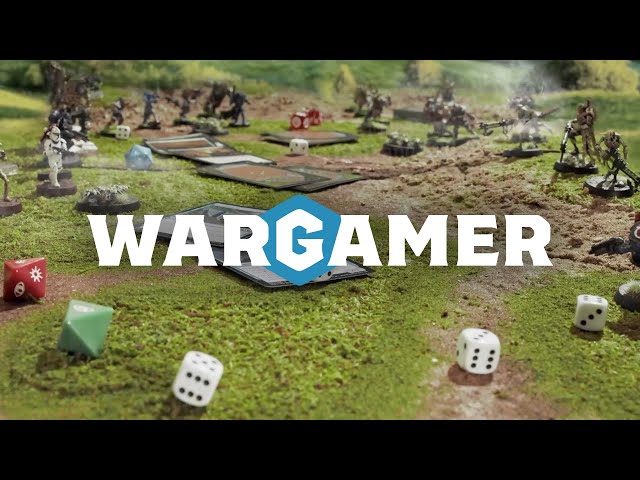 Not into acid saliva and tongues that have teeth? Find out how else you can spruce up your Arma 3 experience with our guide to the best Arma 3 mods.