Acclaimed fantasy author Brandon Sanderson is planning to adapt his epic fantasy series of novels The Stormlight Archive into a new board game. Revealed by Sanderson during a 'weekly update' video on his personal YouTube channel, the author said he wants to create a "traditional board game" in the world of The Stormlight Archive, and has opened a poll for fans to choose its scope and style.
Rather than offering fans a choice of genres, the poll provides five sizes to choose between, covering various board game styles, from plateau-building to wargames. Asking fans, "What kind of Stormlight Archive game would you be most likely to purchase?", the poll offers a choice between: a light game, with Splendor and Ticket to Ride given as examples; a medium-length game, with Small World and Dune: Imperium in mind; a heavy, likened to War of the Ring; a legacy game (in which the game's pieces change as you progress), such as Gloomhaven; or a pen and paper RPG.
In the video, Sanderson makes the point that the named games are "only examples", and says "it's not like we would go and make a Stormlight version of one of those games."
"We just want you to kind of see where our head is at," he added. "And some of our board game experts that we talked to said these were smart categories."
Sanderson went on to say that he imagines multiple Stormlight Archive games will be produced in the future, but gave no hint as to when they might go into production in earnest, nor a general timeline for release.
The purpose of the poll is to ascertain the interests of fans and board game players.
"Which one are you most excited to get right now? What would you like us to work on next? And this is mostly targeted to you board game fans," Sanderson said.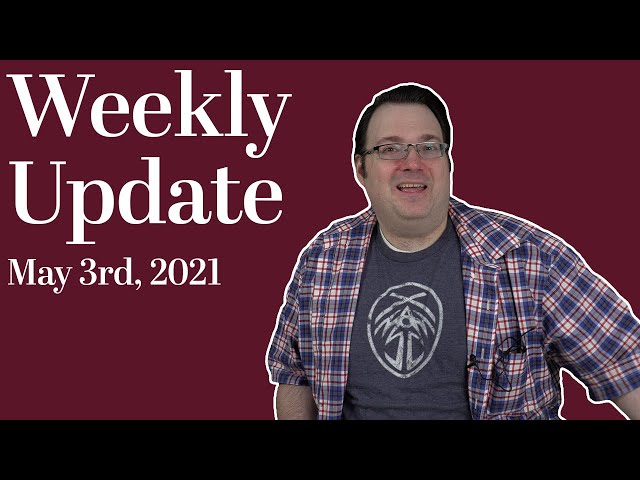 "What are you looking forward to getting from us? And we will take that advice to heart. Anything you want to mention in the comments about what you like, and what you don't like, and where we should steer clear, and where we should go," he added.
"We're getting more experience in this realm. I think we're doing a better job with each thing that we make. But those comments are really helpful to us, just to know what people are wanting."
The upcoming board game wouldn't be the first tabletop adaptation of The Stormlight Archive. In 2020, storytelling card game Call to Adventure received a Stormlight Archive-themed standalone expansion. Players take turns drawing cards to develop a character, define their motives, choose their origins, and overcome challenges to earn character-defining traits, while racking up points.
Call to Adventure: The Stormlight Archive introduced new cards to the game themed around the titular series of novels.
And in 2017, the first entry of Mistborn, another of Sanderson's high fantasy novel series, was adapted into the co-operative resource-management game Mistborn: House War. Players take control of a noble family, negotiating, scheming, and politicking their way through the myriad of problems facing the Final Empire of the novels.
Set in the original world of Roshar, The Stormlight Archive follows an epic fantasy tale of war, political machinations, and coveted magical enchantments, with the usual helpings of various fantasy races, factions, and era-spanning lore. The first entry in the series, The Way of Kings, was published back in 2010, and the latest instalment, Rhythm of War, released last year. So far, four novels of the series have been published out of the planned ten, with the fifth entry slated for publication in 2023.
Besides the Stormlight Archive series, Sanderson is probably best known for penning the final three books of Robert Jordan's high fantasy series The Wheel of Time.
Keen to expand your board game collection? Read our guide to the best board games of 2021 to find the cream of the crop.