Cthulhu Death May Die, CMON's cooperative Lovecraftian spook-fighting board game, is releasing a gigantic standalone core box called Fear of the Unknown in 2023, and the company has shared its first in-depth look at all the expansion's grisly plastic miniatures.
This third season of Cthulhu Death May Die contains six new episodes and two Elder boxes, and it came to Kickstarter late last year along with an ungodly amount of stretch goals. Now, CMON's received the first batch of plastic samples for the board game. It stresses these are not final and "are still subject to improvement"- and that there'll be more in the core box once it's finished.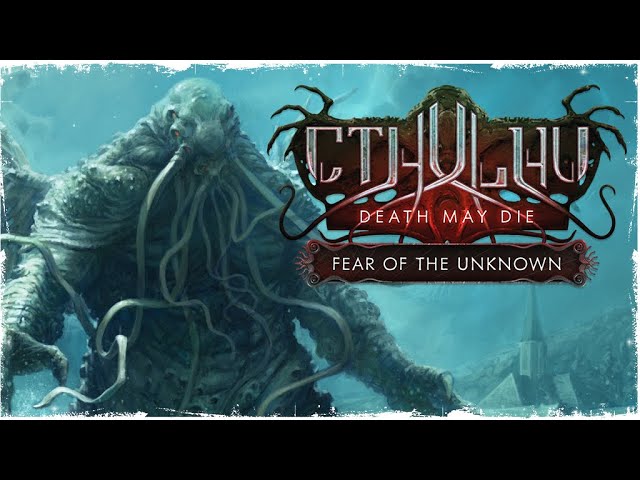 You can check a few of them out below. We've got 10 cultists, 10 investigators, and all sorts of creepy crawly unnameable terrors, from the Dhole to the Dancer of Azathoth. We reckon they'd be good bets for practising painting miniatures, since you can use any colours you like – even the unholy eighth colour of the rainbow, which of course causes all who see it to wail in agony.
Anyway, Cthulhu Death May Die, Fear of the Unknown is releasing later this year, and its estimated delivery for Kickstarter backers is December 2023. This is the board game's third season, and CMON is showing no sign of slowing down yet – already season four is underway, and in fact is already available for backers to pledge for.
Our favourite of the Cthulhu Death May Die season 3 minis has to be the Ghasts. These little guys look like they're taking on 2023 with purpose. We can all draw inspiration from their (slightly sinister) energy.
Like Death May Die? Check out our guides for the best coop board games and the best horror board games to find more like it.