Dungeons & Dragons 5th Edition (5E) is getting a new book, set for release on March 16, containing 17 shorter, standalone adventures intended for players and dungeon masters (DMs) of various experience levels to be able to 'pick up and play'.
Publisher Wizards of the Coast said in a media briefing on January 8 the adventures in this anthology, entitled Candlekeep Mysteries, were intended to be played as one-shots (in a single session), but could also be simply "dropped into any campaign that involves a library".
Like D&D's other published adventures, the new book will feature detailed maps, guides, tips and illustrations throughout – but Wizards also confirmed that Candlekeep Mysteries would not add any new subclasses to the game.
The new content all centres on the eponymous library-fortress in the game's Forgotten Realms setting, with each mini-campaign kicking off a different mystery-themed tale as your party stumbles upon one of the castle's countless magical tomes. Each adventure is the brainchild of a single writer from D&D's story team, and consists of ten to 12 pages of material to help DMs recreate them in-game.
Wizards has revealed titles for three of the book's 17 adventures so far:
The Canopic Being – by Jennifer Kretchmer
Kandlekeep Dekonstruktion – by Amy Vorpahl
Zikran's Zephyrean Tome – by Taymoor Rehman
D&D's communications manager Greg Tito said in the briefing that the new collection was a "somewhat similar" concept to their earlier source book, Tales from the Yawning Portal, but that that tome "was bringing back old adventures and these are new ones".
The game's principal story designer, Chris Perkins, said it had been a "joyous experience" pulling together this collection of short D&D stories from around the community.
"I got my start in the gaming industry by writing short D&D adventures," he said. "I'm grateful to be able to work on a product that gives other authors the same opportunity."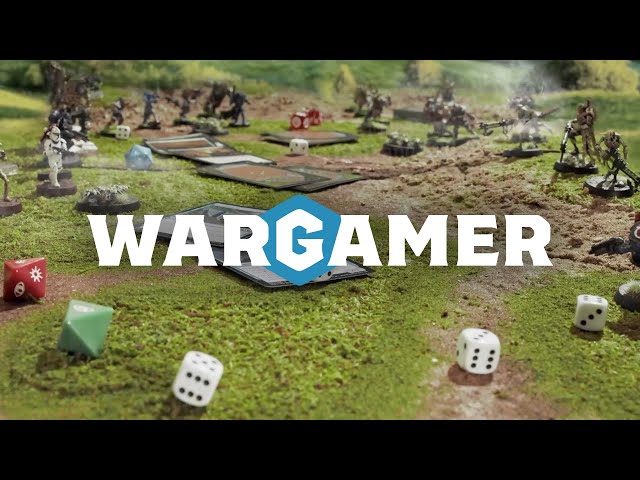 Candlekeep Mysteries is scheduled to be released worldwide on March 16, 2021.
If you're looking to embark on one of Candlekeep's new adventures when the book comes out, you'll want to create yourself a new character or two – be sure and check out our D&D classes guide to help you get started.