Haven't found time to catch the DnD movie, Dungeons & Dragons: Honor Among Thieves on the silver screen? Not to worry, it's now available to buy or rent on streaming platforms like Amazon Prime and Google Play.
The DnD movie was released in digital form on May 2, 2023. As with all new releases, you'll have to pay quite the fee to see the film from the comfort of your couch. On both Amazon and Google, it's currently $20 to rent, and $24.99 to purchase. That's in line with most new releases that are still in cinemas, matching Shazam: Fury of the Gods and Creed III, for instance.
Right now, the DnD movie is not available to watch for 'free' on any streaming service, but if you can hold on for a few weeks, it is expected to come to Paramount Plus fairly soon, since Paramount produced it. The expected time frame is about 45 days after the cinematic release (March 31), which would lead us to expect a mid-May streaming release.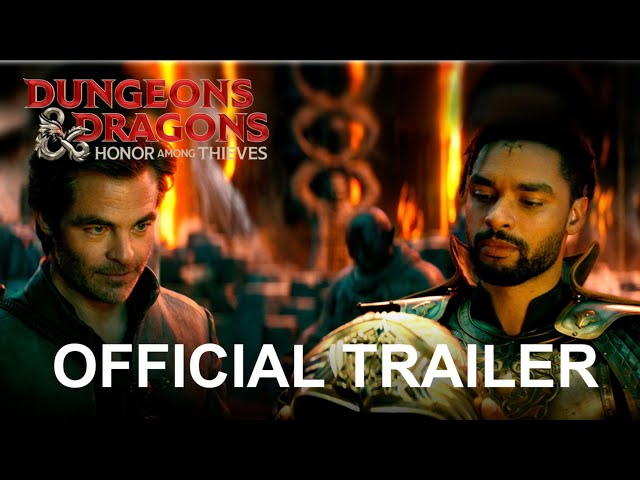 If you buy the DnD movie digitally, you'll also get an hour of extra bonus content which goes behind the scenes and talks about the making of the film. Of course, you could instead just read our pieces on how the crew destroyed their set with a Mini Cooper or played around with homemade quicksand.
The DnD movie released digitally on May 2, and comes to DVD on May 30. Check out our Dungeons & Dragons: Honor Among Thieves review, if you're still trying to decide if it's worth watching. Alternatively, check out our ultimate guide to ALL the DnD movies out there (that's right, there are more).