Dorfromantik, a board game adaptation of the city-building puzzle video game with the same name, has been crowned Spiel des Jahres 2023, winning the coveted German board game award for the year. Published by Pegasus Spiele in March, Dorfromantik: The board game has a similar theme and gameplay to the puzzler's digital edition, made by Toukana Interactive. It's a low-stakes co-op board game, all about placing tiles to create the prettiest, most high-scoring landscape.
According to the Spiel des Jahres judges, the tile game "takes the pressure out of everyday life. This cooperative feel-good game has new exciting goals from one game to another, but you can never lose. Readily solvable tasks gradually give way to trickier ones, but there's nothing outside of your comfort zone."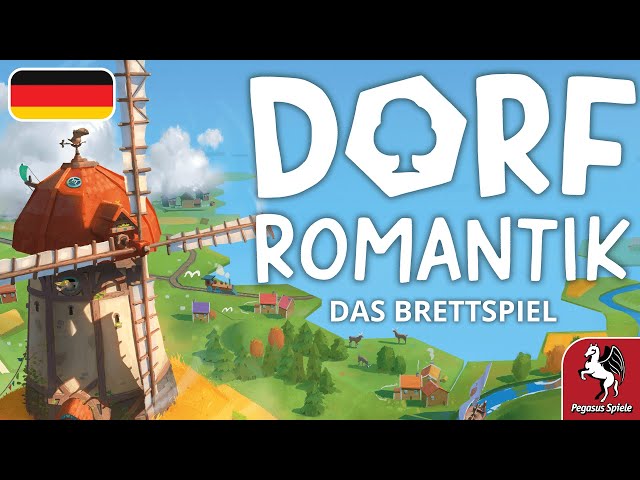 Along with the overall best board game, won by Dorfromantik, there are two other main Spiel des Jahres categories: Kinderspiel des Jahres, for the best kids board game, and Kennerspiel des Jahres, for slightly tougher strategy board games.
This year, Kinderspiel des Jahres is won by Mysterium Kids, a sound-based version of Mysterium which incorporates a tambourine. And Kennerspiel des Jahres goes to Challengers, a deckbuilding game full of colorful characters. Check out the runners-up, the Spiel des Jahres 2023 nominees here.
For more board game content, check out our guide to the best couples' board games. We've also got thoughts on some of the best board games of recent years – here's our Ark Nova review and Frosthaven review.