Magic: The Gathering Arena releases in early access for Android devices today. The granddaddy of fantasy card games' latest and most successful PC port has been going since September 2018, but this is its first outing on smartphones.
Publisher Wizards of the Coast says it's releasing the app onto the Google Play Store on January 28 "as part of our scheduled maintenance", but that timings may vary across countries (Wargamer hasn't been able to get it yet in the UK, but we'll update you when it hits our stores).
A recent State of the Game update reveals the MTG Arena mobile version will be fundamentally unchanged from its PC counterpart, presenting a familiar game board layout and user interface, and include access to cards from the new, viking-themed Kaldheim expansion pack starting January 29. It features identical gameplay to the PC version, with tap-and-drag touch controls to select and inspect cards, and navigate deck-building. The mobile version also supports cross-platform play, allowing Android players to play with PC users. Players can log in with their existing MTG Arena accounts.
Some noticeable visual adjustments have been made to accommodate the smaller, more rectangular screens on mobile devices, such as altering the size and position of player avatars to consume less space on the playing field, and an automatic 'tuck' effect that withdraws your hand from the screen when you are unable to play a card, providing a better view of the playing area. Players may also tap their hand to fan cards, making it easier to read all your cards' effects and choose one to play.
Such graphical and control tweaks will be very familiar to players of similar card games on mobile, like Blizzard's Hearthstone or Warhammer Age of Sigmar: Champions.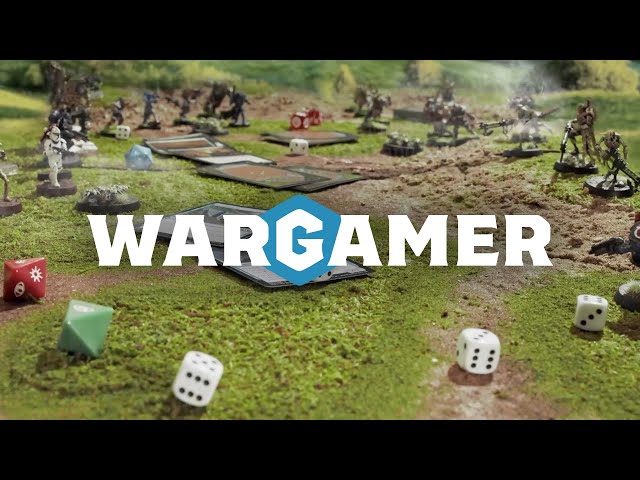 However, some features of MTG Arena will be unavailable on mobile devices at launch. When drafting, players will be unable to move cards to their sideboard. Instead, all drafted cards will be added to players' mainboard for rearrangement during deck-building after the draft is complete.
Some social features, including friends lists and direct messaging, will also remain absent until later in the year, though players will be able to play against specific players using Direct Challenge. More significantly, Android players will also have to wait until later in 2021 for code redemption – the system that lets players to unlock the cards they've bought in physical form for use in-game.
MTG Arena will initially release in Android early access on the Google Play Store. You'll need an Android device that meets the recommended specs – although support for less whizzy Android phones is planned to come later in the year, along with iOS and tablet support.
If you need a few pointers getting au fait with the card-drawing, creature-summoning action, read our guide on how to build a Magic: The Gathering deck.