Card game aficionados and comic book fans alike will be pleased to hear that Magic: The Gathering returns to their shelves this April, in a new comic book series entitled MAGIC. The monthly series will be published by BOOM! Studios, which struck a partnership with Magic: The Gathering license-owner Hasbro to produce the new run of comics.
MAGIC follows Guildmasters Ral Zarek, Vrasks, and Kaya as they band together to escape deadly capture by assassins, travel across the plane of Ravnica, and covertly infiltrate the wilds of Zendikar. They'll be forging a tenuous alliance to uncover the secrets of those that hunt them, before facing off against a mysterious, as-yet-unrevealed MtG character in a final showdown. It will be a unique story of beloved characters and shocking reveals, says BOOM!, which it hopes will please both new Magic: The Gathering players and long-time fans of the collectible card game and its adaptations.
The creative team behind the new comic series includes writer Jed MacKay (Black Cat and Taskmaster), artist Ig Guara (Ghost-Spider and Batman: Arkham Knight), colourist Arianna Consonni, and letterer Ed Dukeshir.
"It is amazing to be able to tell a story in the universe of a game I have been playing for over 20 years," said Guara in a press release.
"I battled the Affinity deck and watched the Phyrexian take over Mirrodin," he added.
"I was actually finishing a new Commander deck when the proposal came, so you can imagine just how excited I am to be working on this series, and bringing this world alive for fans everywhere!"
"Twenty-five years ago when I was digging through the commons and uncommons bin to build my first deck, I would never have thought that one day I would be handed the reins to the Magic: The Gathering comic, but here we are!" said MacKay.
"I'm extremely psyched to be digging into the world of MAGIC and all that entails, and can't wait for all of you to see what we've been cooking up for you!"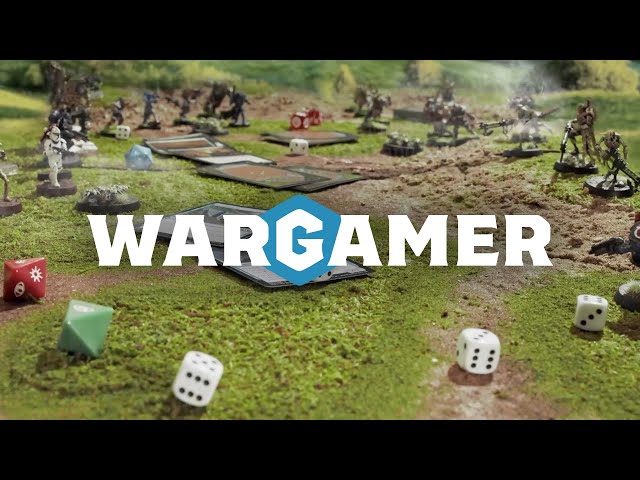 The first issue of MAGIC will release in April 2021, featuring cover art by Matteo Scalera (Batman: White Knight Presents Harley Quinn). Variant covers by Guara, InHyuk Lee (Miles Morales: Spider-Man), and Junggeun Yoon (Seven Secrets) will also be available, alongside sets of Hidden Planeswalker covers, each featuring a different fan favourite character from the Magic: The Gathering lore, including Liliana Vess, Kaya the Ghost Assassin, and Sorin Markov.
If you haven't played Magic: The Gathering, there is an excellent free-to-play digital version, Magic: The Gathering Arena, you can play right now.
Want a heads-up on how to get started? Read our guide on how to build a Magic: The Gathering deck.