In an interview about Magic: The Gathering's RCQ (Regional Championship Qualifiers) on Tuesday, the game's Director of Play Programs William Jensen, acknowledged that "Standard is not in the best place". The former pro player added that both he and Wizards of the Coast as a whole are aware of the issue, and working to fix it.
When asked on Blake Rasmussen's stream about efforts to revitalise the Standard format, Jensen, who oversees organised MTG play, said: "We appreciate that there are many people – partners, stores, players – who would like it to be in a better place."
"We are discussing it, and we're trying to come up with a robust plan of what to do. Those discussions are very much ongoing, and we're going to try our best to do what's best for Magic, and the community, and competitive play, and everything in the aggregate."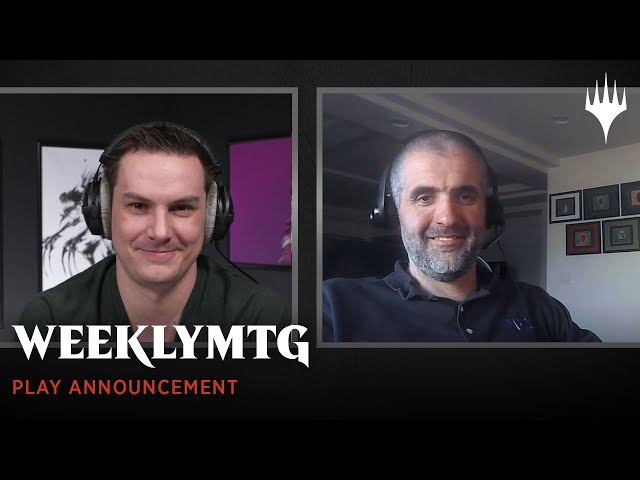 He added, "I don't know what that's going to look like, that's just the truth, I don't."
Despite the post-pandemic return of competitive Magic events in 2022, it's no big secret that MTG's premier Standard format is struggling, at least when it comes to physical matches of the card game (in our view MTG Arena is much to blame). And while Wizards has leaned into the surging popularity of Commander in recent years, releasing more and more products for this mode of play, it clearly views the decline of Standard as a problem worth tackling.
Just a few months ago, MTG design VP Aaron Forsythe acknowledged the problems facing the format – that it "has dried up in many stores" – and invited the community to discuss why this was.
If you're a Standard stan you can check out the best MTG Arena decks here. More of a Draft player? Here are the best cards for draft in MTG Phyrexia All Will Be One.