Miasma Chronicles is the latest title from The Bearded Ladies, and came out late last month. Like the developer's earlier title Mutant Year Zero, it's a turn-based game with real time RPG elements, where you lead a squadron through a series of XCOM-like combat encounters.
Miasma Chronicles has a unique approach to RNG. One mode, 'full tactical' takes the XCOM approach, where you can have an 89% chance and curse your luck as you miss a crucial shot. But the game also has another, drastically different mode, 'light tactical' where shots are much more predictable, and when in the right position, you have a 100% chance to hit.
We spoke to Lee Varley, game director and Mark Parker, lead producer about the decision to split Miasma Chronicle's gameplay up in this way.
"There was a lot of criticism of Mutant Year Zero around difficulty and accessibility," Varley explains. "It's been a bit of a journey learning who our audience is."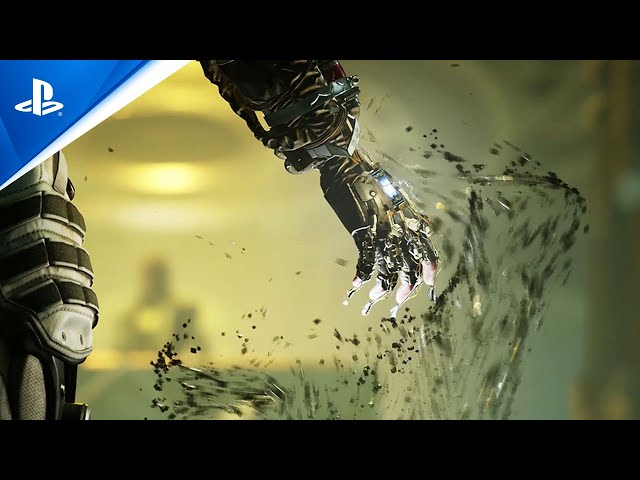 "Tactical games aren't really this niche thing," Parker adds. "They're actually kind of a chill out experience to some degree. It's the kind of game you can sit on a rainy Sunday afternoon with a cup of tea and play".
The Bearded Ladies seemingly learned with its 2020 title, Corruption 2029 – where gameplay took centre stage above all else – that it couldn't just rely on a small number of hardcore tactical fans. Miasma Chronicles, needed to appeal to those fans, but also have broad appeal. Parker says they worked hard to "make the world and characters super, super interesting" but also put a lot of effort into providing different difficulty levels and game modes – to appeal to different kinds of gamers.
Light tactical mode was one way The Bearded Ladies tried to provide accessibility. "When you know what the expected outcome is – you can depend on the mechanics," Varley explains.
The team also tried out other options: "We were experimenting for a long time. We experimented with no RNG – we went with a damage scaling model instead."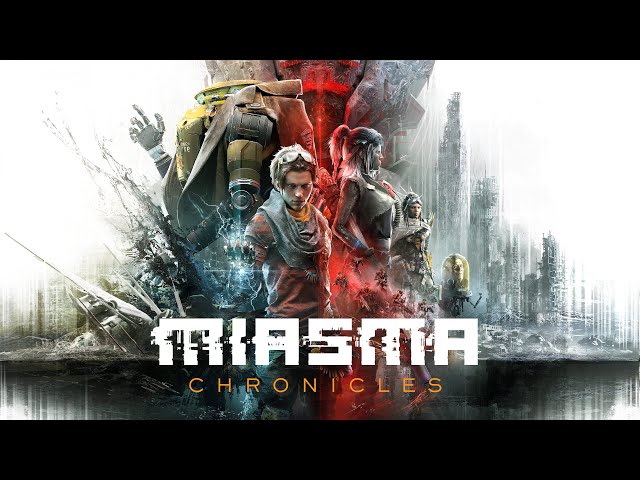 "But the problem with that is, for me, something about RNG – it's like that feeling that even the best laid plans can go astray. And then there's a lot of gameplay in recovery or thinking on my feet. "
"Sometimes if I want to take a super risky bet and it pays off I'm jumping on the ceiling. We found that when we completely removed the RNG all that kind of feeling and tension goes away. So we thought 'let's try half RNG' and that gets most of it back."
Initially, there wasn't necessarily the expectation that both modes would be in the final game. But Varley says "I had an army of people on the team knocking on my door every day saying 'Lee, we want the full RNG back.'"
So in the end, The Bearded Ladies came to a compromise: "Let's have full RNG for those people who really want that odds manipulation, and the light RNG for people who are new to the genre who don't want to be calculating every single tiny percent."
Check out this list for more great turn-based tactics games like XCOM, whether you want to stay shooting aliens in Xenonauts, or take on unholy plague daemons in Chaos Gate: Daemonhunters