Six Days in Fallujah, a tactical military shooter based on events during the 2003-2011 Iraq War, is back in development after its cancellation amid controversy over 11 years ago. Publisher Victura announced, in a February 11 press release, that the game had returned to development at Highwire Games, under the leadership of former Halo and Destiny designers. It added the game would be developed in partnership with soldiers and civilians who lived through the 2004 Second Battle of Fallujah. It's due to release later this year.
Originally announced in 2009 under the development of Atomic Games, Six Days in Fallujah sought to authentically portray this infamous battle from the Iraq War in a third-person shooter. It received heavy criticism from anti-war groups, veterans, families of deceased soldiers, and best-selling military author Andy McNab, eventually making the international press and leading to publisher Konami cancelling the game.
Tim Collins OBE, a former British Army colonel, said at the time: "It's much too soon to start making videogames about a war that's still going on, and an extremely flippant response to one of the most important events in modern history.
"It's particularly insensitive given what happened in Fallujah, and I will certainly oppose the release of this game."
Now, almost 12 years later, the game has resumed development. In a press release, Victura said the game would be based on the stories of over 100 marines, soldiers, and civilians who experienced the Battle for Fallujah, sharing their photographs and video recordings with the developer. The team says it hopes to construct an authentic representation of the battle, which saw US Marines attempt to recapture the city from Al Qaeda.
The game will have you lead a fireteam through encounters created through "unique technologies and game mechanics" intended to simulate the uncertainty and tactics of urban combat, according to the press release.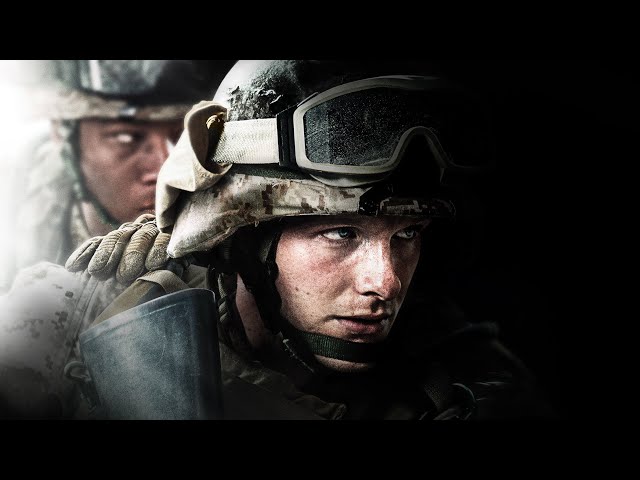 In the announcement, Victura included a statement from former Marine Sergeant Eddie Garcia, who fought in the battle for Fallujah and proposed the original idea for Six Days in Fallujah in 2005: "Sometimes the only way to understand what's true is to experience reality for yourself,"
"War is filled with uncertainty and tough choices that can't be understood by watching someone on a TV or movie screen make these choices for you," he added.
"Video games can help all of us understand real-world events in ways other media can't."
A number of high-profile game developers are involved in the project. Highwire Games was created by James Griesmer, lead designer of the original Halo and Destiny games, and also involves Marty O'Donnell, audio director and composer on Halo and Destiny, as well as a handful of other former Bungie employees.