Star Wars: Armada is going back to the Clone Wars, with four new expansion packs of prequel-era ships coming out on April 16. The Republic and Separatist forces will each get two new ships, packaged with the usual complement of commanders and fleet upgrade cards. The new Republic ships are the Venator-class Star Destroyer and the Pelta-class Frigate, while Separatist players get the Providence-class Dreadnought (also playable as General Grievous' flagship, the Invisible Hand), and the Recusant-class Destroyer.
The Venator-class Star Destroyer is a key ship within the Republic Navy, capable of heavy bombardments and deploying squadrons of starfighters to break enemy lines. With it come 16 upgrade cards that offer new offensive and defensive enhancements to customise your fleet, and two venerable commanders, including Jedi Master Luminara Unduli, who draws upon her Jedi wisdom to provide defensive ship buffs.
Elsewhere on the frontlines of the Republic Navy, the small but mighty Pelta-class Frigate Expansion Pack provides a hardy support ship. The Pelta-class Frigate can be played as a combat transport or medical evacuation frigate, using its two ship cards. More tantalisingly, among the expansion pack's seven upgrade cards of additional crew, fleet commands, and titles, is the infamous Admiral – later Grand Moff – Tarkin, of Imperial, Alderaan-destroying fame.
Players that favour the clanking avarice of the Separatists will be pleased to hear the new Invisible Hand Expansion Pack adds a Providence-class Dreadnought to the insurrectionists' forces. A heavily armoured and powerfully-armed warship that sits at the head of the Separatist fleet, it can be played as a typical Dreadnought dealing heavy damage, or a carrier on which smaller fighters can be garrisoned.
But among its 14 upgrade cards is the nefarious General Grievous, who improves the defences of allied ships when a nearby allied ship is destroyed, and a card with special rules for playing the Dreadnought as Grievous' dread flagship, the Invisible Hand.
The Recusant-class Expansion Pack reinforces the Separatist fleet with a malleable warship, sporting long-range turbolasers and high manoeuvrability. The Recusant-class Destroyer can be played as a Light or Support Destroyer, each featuring their own armaments, and its 14 upgrade cards include Commerce Guild Presidente Shu Mai, who grants even more attack opportunities.
Star Wars: Armada entered the Clone Wars last year with the release of the Galactic Republic Fleet Starter and Separatist Alliance Fleet Starter packs, providing Consular-class cruisers and Vulture-class Transport miniatures.
Like all Star: Wars Armada sets, these new expansion packs contain pre-painted, plastic miniatures that can be used right out of the box. All four expansion packs are set to release on April 16, and we can expect more previews from Fantasy Flight Games in the coming months.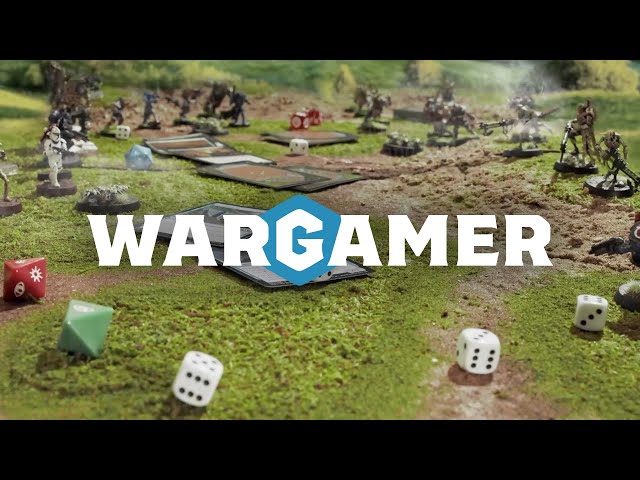 If you're keen to bring the classic space saga to your tabletop, check out our guide to the best Star Wars board games.