Creative Assembly is having a big old Steam sale this week, including a free weekend for Total War Warhammer 3. Yes, that's right, if you're quick (and so are your download speeds) you can try the latest Total War Warhammer game for up to three days, free of charge.
This is Total Warhammer 3's first free trial, giving players the chance to play the game before they decide if it's worth picking up at the currently discounted price. It's a good opportunity to check out the final Total War title if you've yet to make the leap from Total Warhammer 2.
Along with the free weekend running for the next three days, Total Warhammer 3 is currently 33% off on Steam for the base game, and its few DLC's are 20% off. Total Warhammer 2 is 66% off with all of its DLC at half price. These deals are running until March 16.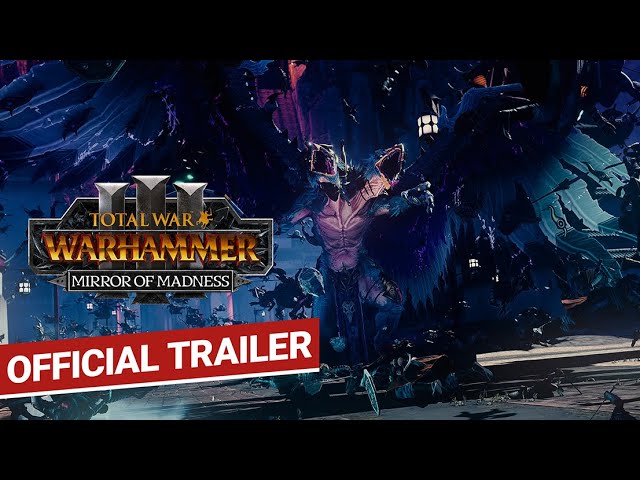 Check out our Total War Warhammer 3 review, to find out why it's the ultimate Total Warhammer game. And visit our Total War Warhammer 3 DLC guide to read about all the released and upcoming extra content.