Games Workshop has signed a deal with Tokyo-based videogame studio Nexon to make a "virtual world for PC, consoles, and mobile platforms" based on Warhammer Age of Sigmar, the developer announced on Wednesday. No specific terms of the deal were revealed, nor any release date or window for the game itself.
Despite the grand wording in Nexon's official press release, this new project does not appear to be a full-blown MMO videogame – but rather a co-operative live service game with a "socially interactive player-versus-environment world". You'll "collect new characters", too, over seasons of gameplay, with each including "unique options, stories, and gameplay" – but, since we've no more detail than that, we could be looking at anything from Dragon Age party-building to the gacha drops of mobile MMOs like Raid: Shadow Legends.
In-game, you'll "command the war hosts of the God-king Sigmar and his allies" to reconquer the Mortal Realms from Chaos – suggesting there will be playable characters from across Grand Alliance Order. There's no mention of the forces of Death or Destruction getting involved, though – nor whether there will be any playable Chaos characters.
Games Workshop's ever more prolific licensing department seems to have high hopes for the partnership. In the announcement, Head of Global Licensing Jon Gillard said the project would "bring Warhammer Age of Sigmar to life in a unique new way that will appeal to gamers the world over". We may be waiting a while to find out what that unique new way could be.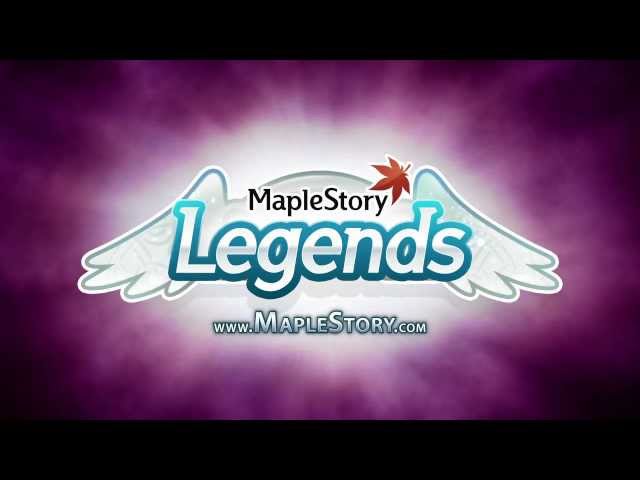 Nexon is best known for the free-to-play side-scrolling anime MMORPG Maple Story, which has been running since 2012. More recently, it's made a string of mobile-only RPGs, including AxE: Alliance vs Empire, Darkness Rises, and Blue Archive.
The news comes at the end of a year that's brought two major Age of Sigmar videogame releases: grid-based turn based tactical battler Storm Ground, back in May; and Stormcast Eternals-themed VR action game Tempestfall, which dropped on November 17.
While you're waiting for more details of this mysterious "virtual world" to arrive – do try some of the best Warhammer videogames and Warhammer 40k games available. There are more good ones than you might think.