The first Age of Sigmar Warhammer+ animation series has been revealed; 'Blacktalon', a six-part series following the Stormcast Eternals heroine Neave Blacktalon as she battles the forces of the Chaos god Nurgle. Games Workshop released a reveal trailer for Blacktalon on Wednesday, and gave more detail in an accompanying post on the Warhammer Community website.
Blacktalon will be the first series of original animations set in the Age of Sigmar universe to appear on Warhammer TV, part of the Warhammer+ subscription service. The platform launched on August 25, 2021, offering a package of media, apps, and limited edition miniatures to Warhammer fans.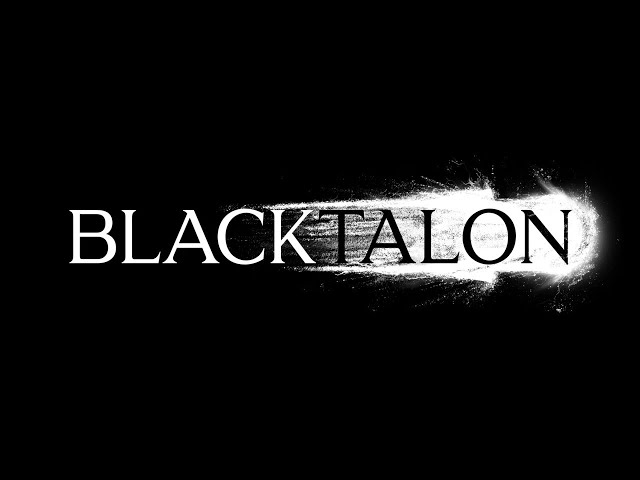 Warhammer TV has five original animation series so far (not counting Astartes, which began life as a YouTube fan animation). Only two episodes from the Hammer and Bolter anthology series follow characters from Age of Sigmar armies.
Judging from the teaser trailer, the new series will see the Stormcast Eternals assassin Neave Blacktalon battle not only the forces of Nurgle, god of decay, but her own unreliable memories.
Stormcast Eternals are effectively immortal, their souls turning to lightning after they die to be reforged on the Anvil of Apotheosis in the realm of heavens. This process robs them of their memories and their humanity a little bit at a time. It will be interesting to find out if this remains a background detail for the series, or turns into a major plot point.
Neave Blacktalon is already an established character in the setting. Her model first appeared in the Blightwar boxed set opposite the snail-riding Nurgle daemon Horticulous Slimux, and she's since appeared in short stories.