Wednesday, June 23: GW has now revealed a release date, price, and details of Warhammer+'s shows and features – check out all the details.
Warhammer 40k and Age of Sigmar might be most at home on the tabletop, but they'll soon be coming to our TVs in a bespoke streaming service. Revealed on Saturday during a Warhammer Community livestream and blog post, Games Workshop is launching its own streaming platform, Warhammer+, which will be the home of 11 upcoming Warhammer-themed animated shows. The service will launch in July, although price and subscription details haven't been revealed.
Warhammer+ is being billed as the home of all official Warhammer animations, and will run through an app, playable on TVs, tablets, and mobile devices. So far, 11 animated shows have been announced for the service, covering a wide breadth of 40k and Age of Sigmar lore, as well as several animation styles, from anime to photorealism.
Although the length of the upcoming shows hasn't been revealed, all have typically grimdark names, including: Hammer and Bolter, Angels of Death, The Exodite, Iron Within, Altar of Wrath, Blacktalon, Interrogator, Broken Lance, Pariah Nexus, High Lords, and Astartes II. You can watch a sizzle reel of the shows below.
Games Workshop says Warhammer+ will not only be a streaming service, but also function as a premium programme, offering several "subscriber benefits". The perks on offer haven't been revealed, and the question remains whether they'll extend to the Warhammer tabletop games, such as offering earlier pre-order access to new models and codexes, or discounts on products.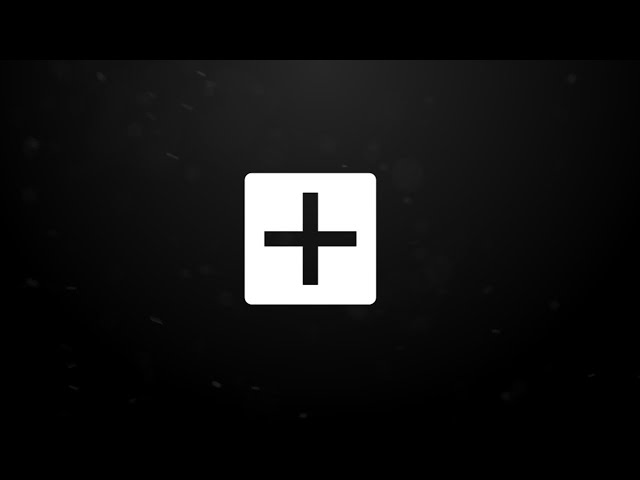 Alongside the announcement of the streaming service, Games Workshop released the opening scenes of Angels of Death, and confirmed the stylised, greyscale animation will be one of the first shows to launch on Warhammer+. Announced back in 2018, we've seen a fair few trailers of the show, which follows a squad of Blood Angels as they search for their missing captain, confronting the Genestealer Cults along the way.
Fans have expected a big Warhammer animation release for a while. Back in March, Games Workshop hired Syama Pedersen, creator of the popular, fan-made Warhammer 40k animated short film series Astartes, to make an official, branded sequel, and announced it had commissioned half a dozen third parties to work with its in-house animation team on new projects.
Excited by the announcement, but a little overwhelmed? Read our Warhammer 40k Imperium factions guide to brush up on the Emporer and his loyal chapters, before you watch their exploits on the small screen.