The wait is over: Warhammer+, Games Workshop's much-discussed hybrid Warhammer streaming service and digital VIP scheme, finally opened its doors on Wednesday, with the launch of the Warhammer TV app for Android and Apple mobile devices.
At launch, for a fee of $5.99 / £4.99 per month, subscribers will be able to watch the first three episodes of animated series Hammer and Bolter and episode one of Angels of Death, featuring Warhammer 40k's Blood Angels Space Marines – plus two episodes of in-house painting tutorial show Citadel Masterclass (covering wet blending and painting faces) and a pair of hour-long Battle Report shows (Space Marines vs. Necrons, for Warhammer 40k, and Stormcast Eternals vs. Orruk Warclans, for Age of Sigmar).
They'll also get immediate access to the paid version of the Warhammer 40k app, and to the Warhammer Vault, a new digital archive of old GW publications, including all 2020's issues of White Dwarf magazine. Included with Warhammer+, but unavailable at launch, are Loremasters – a narrative-based show presented by Warhammer Community veteran Wade Pryce, launching on September 1 – and premium access to the new Age of Sigmar app, which, after some delays, is expected to go live in late September.
GW promises that "every Wednesday will see new content added" to Warhammer+, which could presumably range from a handful of new items dropped into the Warhammer Vault, through to larger bundles of stuff, including fresh episodes for multiple shows.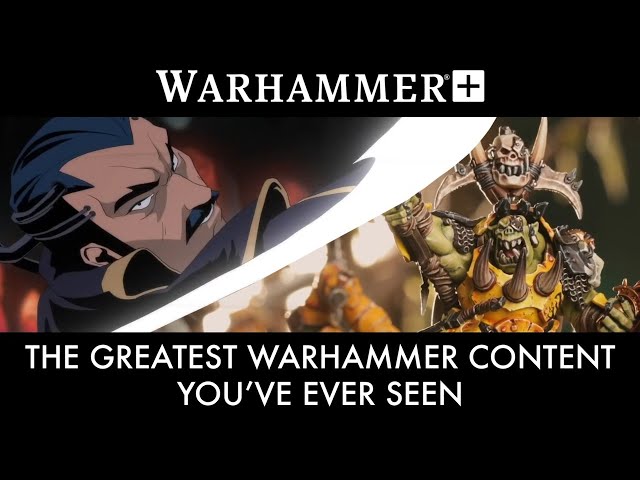 Plus, as long as you remain subscribed for a full year, you'll get your choice of two Warhammer+ exclusive miniatures sent to you for free; you can check out your free mini choices, as well as all the other key details about the new service, in our full Warhammer + guide.
GW has previously said that both Hammer and Bolter and Angels of Death will drop weekly episodes from launch day onwards – but, other than that, we don't yet know if we'll get advance warning of what's coming each Wednesday, or if each weekly drop will be a 'mystery box'.
Still, to sweeten the deal, GW is offering early subscribers a £10 gift voucher to spend on its official webstore. Sign up on the Warhammer+ website by Tuesday, August 31, and (if you stick around for the whole month) you'll be sent an online voucher good for anything on the store.
As tends to be the case with new Warhammer product releases, the roadmap of new video and other content coming to Warhammer+ is being kept firmly under wraps.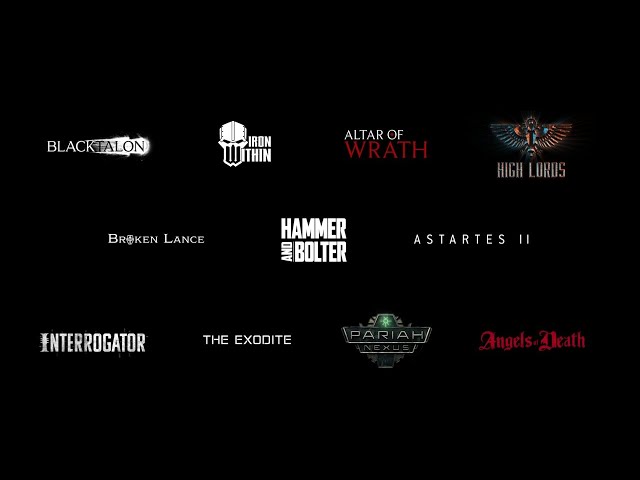 Numerous other animated series and feature films are reportedly in development under GW's wing – including The Exodite, Iron Within, Altar of Wrath, Blacktalon, Interrogator, Broken Lance, Pariah Nexus, High Lords, and Astartes II – which it says will be released exclusively on Warhammer+ – but we know very little about most of them, and have no idea when we can expect them to join the service.
GW first announced their incoming new digital platform in May 2021, shortly after revealing it had contracted a number of independent creators of Warhammer fan animations to work officially for GW, and have their films hosted on the (then-secret) upcoming Warhammer+ platform. This included, among many others, Syama Pedersen, creator of the smash hit CGI miniseries Astartes.