Get ready to give your naval armour a springtime spruce-up, as World of Warships receives a Lunar New Year update with lots of themed content. Developer Wargaming's latest seasonal event adds new Chinese ships, major tweaks to the game's Commander Skills system, and a forthcoming Clan Brawls mode that'll see you fighting across the high seas for Elite Commander XP, according to a January 21 press release.
Ringing in the Chinese New Year, the update introduces themed combat missions, through which players can unlock new Pan-Asian ships and camouflages to match. These 'Journey to the West' missions allow players to unlock ships named after heroes of the titular epic Chinese novel – including the celestial General, Sha Wujin, and Buddhist monk, Tang Sanzang. Those that complete all the new missions will also unlock the powerful, Tier VI Chinese destroyer Anshan, complete with a six-skill point Commander and Port slot.
In a more overt celebration of the Lunar New Year, players will also find an updated 'Dragon Port' waiting for them upon logging in, with gigantic, neon Chinese dragon heads poking out of the water to greet their ships back to harbour. There's also a humongous golden bull statue towering on an island beyond – we are coming into the Year of the Ox, after all.
Alongside the thematic updates, there are major changes to the Commander Skills system. Individual Commanders are now assigned separate skill sections for each ship type, their maximum number of skill points has been increased, and a new skill recommendation system will automatically redistribute all commanders' skill points to better suit each ship type.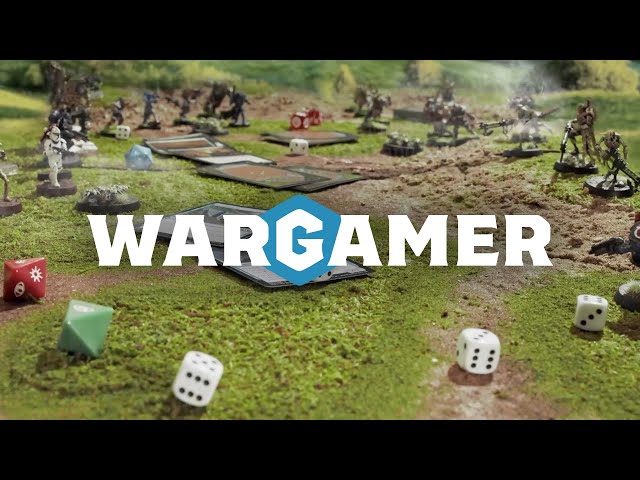 It can be difficult for new players to distribute their skill points and effectively leverage the playstyles of each ship, so the new recommendation system aims to help players construct more effective battle builds.
Clan Brawls will also be making a return. These 7 vs. 7 arena battles will see participants duke it out for high-calibre Elite Commander XP, Credits and Coal rewards. The 14th brawl goes live on January 27, and the 15th follows in February. Both are fought in Arms Race mode, which admits only Tier IX and X ships into battle, so get ready and find out how you can get involved here.
If you haven't tried World of Warships yet, you can play for free right now!
And, if you can't get enough of armoured ocean warfare, check out our guide to the best naval games.