Cartoonish horror board game Zombicide is heading to the Wild West in an upcoming spin-off board game. Announced on February 9 in a teaser trailer by publisher CMON, Zombicide: Undead or Alive will launch on Kickstarter on February 17, and looks to take the original game's zombified dungeon-crawling to the dusty wasteland of the great American frontier. Check out the trailer below.
While few gameplay details have been revealed, judging by the teaser trailer we can expect more of the original's tongue-in-cheek humour, gory slapstick horror, and, of course, hordes of zombies in need of shooting – but riding out in the familiar threads of a cowboy-themed adventure.
The details, pledges, and stretch goals of Zombicide: Undead Or Alive's Kickstarter campaign are also yet to be announced, and will likely be revealed when the campaign goes live next week.
Released in 2012, Zombicide is a cooperative board game that challenges you to survive hordes of the flesh-eating undead during a zombie apocalypse. One to six players band together in a shopping mall to find weapons, upgrade their abilities, and make their way to safety across ten scenarios built from modular map tiles. At its core, Zombicide is a dungeon-crawler, with players tearing their way through rooms and corridors of enemies, whose actions are controlled using a deck of cards.
The enemy zombies are lumbering and dumb, but rely on their greater numbers to overwhelm your party, splitting characters apart to attack their vulnerabilities. The more zombies you kill, the more skilled your characters become. But be wary. As your zombie-slaying prowess progresses, the game will throw even more of the undead ghouls your way, encouraging constant action.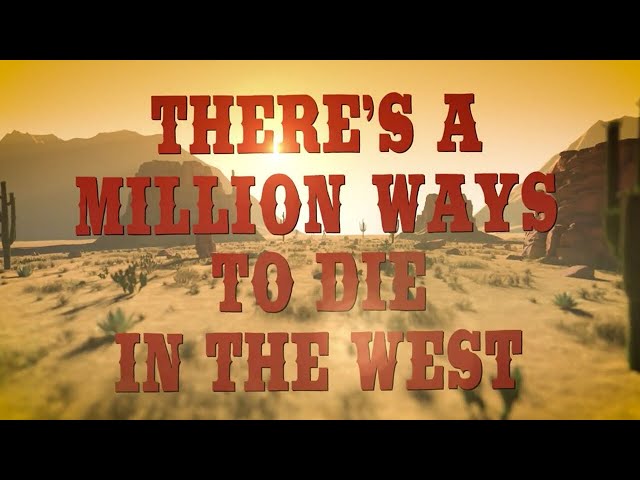 This isn't Zombicide's first outing to a new setting. CMON's 2015 Zombicide: Black Plague is a standalone expansion that transported the game's relentless zombie-killing to a gritty fantasy setting, while its Invader and Dark Side expansions, both released in 2019, sent you to the narrow gangways and crumbling interior of a space colony.
The most recent addition to the series was last year's Night of The Living Dead: A Zombicide Game, which featured the characters and story of George A. Romero's genre-defining 1968 horror movie classic.
If all this talk of dungeon-crawling has made you crave some creepy cavernous combat, read our guide to the Gloomhaven board game to get started with the crème de la crème of modern dungeon-crawlers. Or check out our guide to the best board games for adults for a broader list of board game options.