Baldur's Gate 3's narrator has shared a video of 'outtakes' from working on the upcoming DnD game. Amelia Tyler shared the hilarious reel to her YouTube channel on June 13, giving us an unexpected insight into her voice acting hijinks. You can check it out below; it falls somewhere between a blooper reel and a parody that's lightly mocking the world and writing of Baldur's Gate 3.
Throughout the course of the video, Tyler becomes increasingly unhinged, and it's wonderful to witness. She begins with complaints about the spellings and pronunciation of names and terms "Four apostrophes… that is some fantasy bullshit right there". Before coming to question the insanity of the Baldur's Gate 3 DnD setting itself: "Dancing eye spiders? Why not? Sure. Must be Thursday!"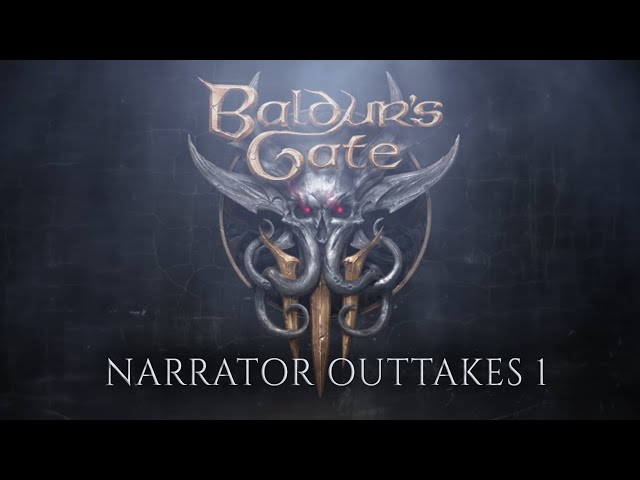 Finally, the video climaxes with an amusingly performed breakdown, with Tyler sobbing about how the characters get to interact, but "nobody talks to" the narrator, or asks her to roll dice. Sad times.
The title of the video "Narrator Outtakes #1" suggests we might get to see more of these hilarious outbursts. The video has caused many fans in the comments to call for an 'off script' Baldur's Gate 3 mod, that could include the actress' commentary throughout.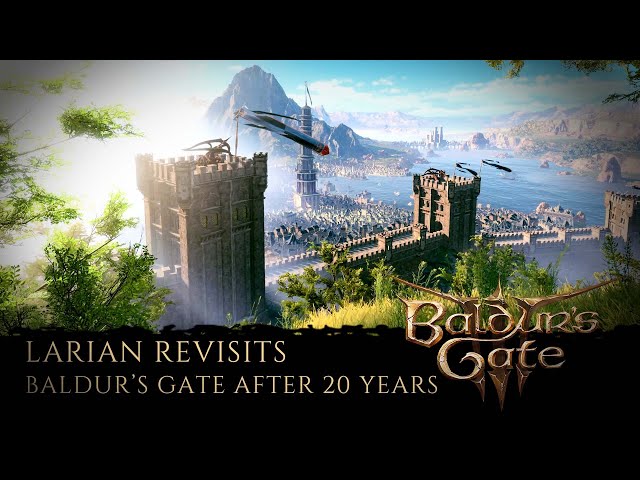 Amelia Tyler is a voice actress who's had a number of roles in cRPG games. She plays Malady in Divinity Original Sin 2 and Wenduag in Pathfinder: Wrath of the Righteous. She's also in We Happy Few, Elite Dangerous, and the upcoming Hades 2.
When will Baldur's Gate 3 be here? You can find all the relevant details on the game's release, from updates, to dates, to platforms, in our Baldur's Gate 3 release date guide.