Netflix has announced a Bridgerton board game, featuring "characters from the Emmy-nominated Netflix original". In 'Bridgerton: The High Society Game', three to six players will use cards to "dance with eligible prospects and discover their best match based on prestige, desirability, and love".
The goal is to secure a favorable marriage before the board game ends. But there's no mention, so far, of any nooky. Sex isn't the only thing Bridgerton is known for: the glamour of the Regency, witty banter, and the twists and turns of romance are all part of the appeal. But fans were very disappointed when Bridgerton Season Two dialled back the banging to practically nothing.
According to a press release by Netflix and publisher Asmodee, the game will be available in Walmart from August 1, with a worldwide release later this year.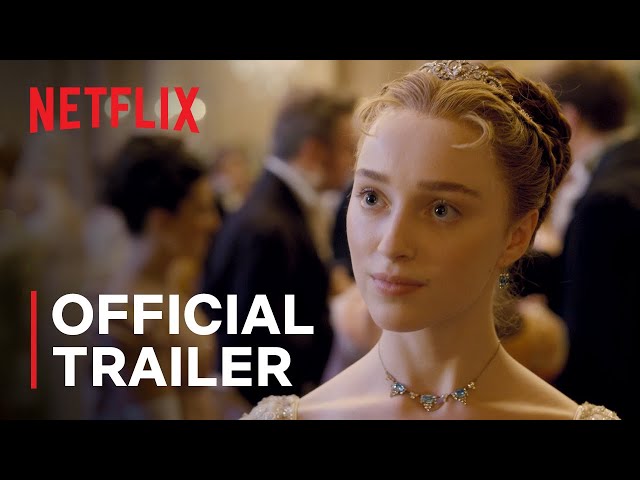 Sex and relationships can make good subject matter for board games. Fog of Love is a great board game for couples all about the challenges of communication and the uncertainty of learning who you are in the context of a new relationship. Consentacle is a game about carefully negotiating sexual consent with a giant tentacle monster, and despite what that description suggests, it has less sexually explicit imagery than the Bridgerton TV series.
The announcement for the Bridgerton game mentions that players will also uncover "hidden scandals", so who knows, perhaps the coy white box is hiding saucy secrets.
TV to board game translations have worked before: 'Spartacus: Blood on the Sand' captured the swords and sandals action of the show, while the tense deception in the 'Battlestar: Gallactica board' game made it not just a great adaptation, but also one of the best board games full stop.