Acclaimed doom metal tabletop RPG Mörk Borg is getting a spin-off sequel. Announced by publisher Free League today, Cy_Borg is a cyberpunk variation of the rules-light RPG, which draws from noise, industrial, and underground hip-hop rather than the black metal aesthetics of the first game. The tabletop RPG will go live for crowdfunding on Kickstarter on November 13, and is planned for release next year.
Set in the dystopian metropolis of Cy, your party will play as a gang of "cybernetic punks and misfits" fighting against an exploitative corporate system, corrupt police forces, street gangs, and alien/nano-worshipping cults. As you progress through the city, the game will touch on many themes typical of the cyberpunk subgenre, including "climate collapse, out-of-control consumerism, the commodification of personal data, late-stage capitalism, transhumanism, and senseless violence," according to Free League in a press release.
The 160-page core book is based on an updated version of Mörk Borg's ruleset, and will reportedly maintain its rules-light approach while adding new mechanics for players to use, such as hacking, cybertech, and combat vehicles. Six optional classes will be included in the book, spanning the cyberpunky Shunned Nanomancer, Burned Hacker, and Renegade Cyberslasher.
The game will also retain Mörk Borg's campaign countdown system, which tracks the time until the world's doom. In Cy_Borg, catastrophic events will occur regardless of the players' actions, and be reported in-game through media headlines. Each of these 'Miserable Headlines' will mark a dramatic change to the city of Cy, before eventually thrusting it into a cataclysmic conclusion.
Free League says all existing adventures and supplements that have been created for Mörk Borg (both officially, and by the community) will also be compatible with Cy_Borg, although the core book will contain an introductory scenario, alongside tables to generate missions, NPCs, locations, corporations, and cults for use in original scenarios.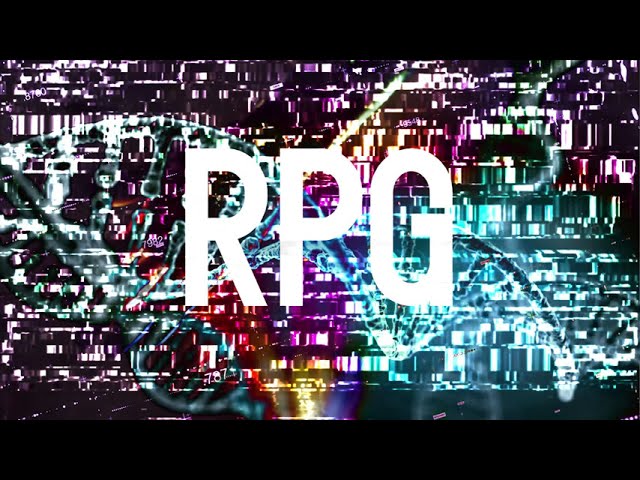 Mörk Borg's original designer, Pelle Nilsson, won't be returning for Cy_Borg. Instead, the spin-off has been written by Christian Sahlén, and designed and illustrated by Mörk Borg's graphic designer and illustrator Johan Nohr.
Released in 2020, Mörk Borg quickly garnered acclaim for its apocalyptically gritty tone, glorious illustrations, and straightforward rules system. Often promoted as a doom metal album in TTRPG form, it's set in a miserable world of exaggerated gothic dread, and involves all manner of grotesque creatures and sombre doom. The game won four ENNIE awards in its year of publication, including Product of the Year.
Cy_Borg's Kickstarter campaign will go live on November 13. If you can't wait until then, check out our pick of the best tabletop RPGs.
If you'd rather spin to win than play a spin-off, however, read our sister site Pocket Tactics' guide to the latest Coin Master free spins.