Leviathan, the next major DLC for publisher Paradox Interactive's early modern grand strategy heavyweight, Europa Universalis IV (EUIV), finally has an exact release date. The expansion comes out on Paradox store, Steam and "major online retailers" on Tuesday, 27 April, according to a press release sent out by the prolific Swedish strategy videogame publisher this afternoon. It'll set you back $19.99 / £15.49 / €19.99.
The first of EUIV's many expansions to come out of Paradox's new Tinto studio, based in Barcelona, Spain, Leviathan adds a stack of new mechanics and gameplay options to beef up the game's non-combat-focused side, giving you more interesting, varied and dynamic bloodless paths to victory. Within that umbrella description, this particular expansion's customary grab bag of assorted incremental add-ons can be roughly broken down into diplomatic and economic systems.
The former comes in the form of its flagship Favors system, which introduces more explicit mutual back-scratching to your international exploits; send diplomats to butter up your rivals, and you'll run up a Favors tab with them, so that you can later call in the debt to get political boons (or even riches and territory) from the owing party. Neat.
In the latter category of economic changes, Leviathan promises more tools to distribute and plan your economic realm; use Concentrate Development to leech economic development from your territories and pour it into your capital, or Expand Infrastructure to allow a specific province to expand its own economic base. You can now spend Reform points to Centralise State, too, in order to cut down your government expenditure.
You'll also have new political mechanics, including Regency Councils – for preventing incompetent monarchs from taking the throne – and options to specialise your colonial nations on specific tasks: military help, trade power, or self-government. Knowing Paradox, of course, each will have its draws and its dangers.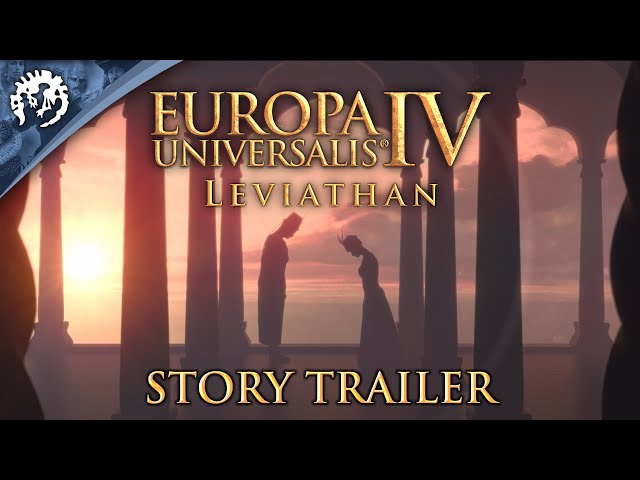 Beyond that, there's the usual sackful of new unit models – you get new 3D models for the Southeast Asian regions this time, primarily Indochinese, Indonesian and Polynesian nations – and various smaller tweaks and additions to the game's countless overlapping systems, which we'll wager you'll only really discover by diving back into a new campaign and really looking for them.
As Paradox 'grab bag' expansions go, this one seems quite a well-stuffed bag, with some meaty new mechanics to try out for your empires. We'll be checking it out, come April 27.
Been meaning to try out Europa Universalis IV for ages? You're in luck, you can get the game and all current expansions on a new subscription model for $4.99 / £3.99 a month. Think you've seen all there is to see in EUIV? Try this mod that gives your line infantry M16s.