The next DLC for grand-strategy game Europa Universalis 4 has been announced. Titled Origins, the immersion pack expansion will add more content and variety to the game's African nations. It will come alongside a free update, and is planned for release on November 11. Check out the trailer below.
The bulk of the DLC focuses on adding new mission trees for the game's African nations. As Ethiopia, you'll be able to unify the nations of the Horn of Africa; as Kongo, you'll confront European colonists; while Mutapa can be led to build on the legacy of Great Zimbabwe. More missions will also be added for minor nations and regional groups, and the Jewish religion will be expanded to include the Ethiopian Jews of Beta Israel.
The DLC will add "greater variety and new goals for some of Africa's most powerful and interesting nations," Paradox says in a press release. "The fading giant of Mali, the holy hills of Ethiopia and the African trade centres of the Indian Ocean are given new depth and richer context."
Following the trend of previous expansions, Origins will release alongside a free major update for EU4, although there's no word yet as to what the free patch will include.
Here's the trailer: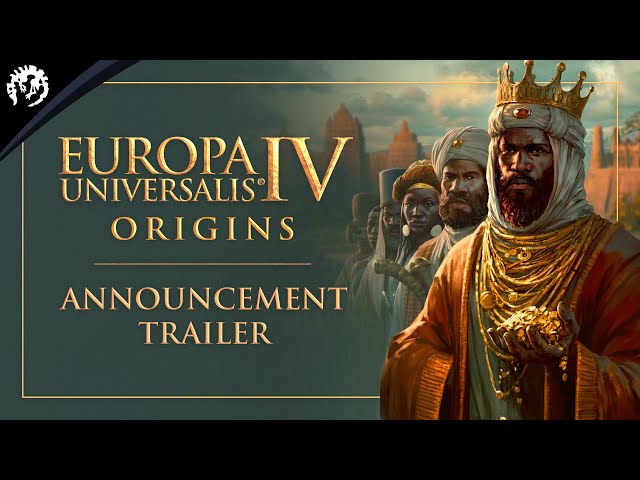 Origins will have the small task of rekindling confidence among EU4 players after the much-maligned Leviathan expansion released earlier this year. Criticised for its slew of technical issues and gameplay bugs at launch, Leviathan quickly became the lowest rated game on Steam, and was called "one of the worst releases" of the series by EU4 game director Johan Andersson.
Love strategy games? Check out our pick of the best strategy board games for all levels of tactical depth.