Square Enix has announced a new tabletop RPG based on its long-running MMORPG Final Fantasy XIV: A Realm Reborn. A teaser site for the game launched on Thursday with information about upcoming products – the starter set launches in May 2024.
According to a post on the Final Fantasy website, Square has announced the new tabletop RPG "in commemoration of A Realm Reborn's 10th anniversary". It's not clear yet what the rule system for the Final Fantasy XIV TTRPG will be.
The starter set contains a mix of D20s and D6s, a combination of RPG dice that don't chime with any popular systems we know of, so we suspect it will use an all new system rather than adapting DnD or another open license game.
The Starter Set contains a beginner friendly Player Book, Gamemaster Book, rules summary and strategy guide, the aforementioned dice, an encounter map, pre-generated characters, character tokens, and ability markers. The Gamemaster book includes "three ready-to-run premade scenarios that tie in directly to Final Fantasy XIV's main story".
The pregenerated characters are a Warrior (tank), White Mage (healer), Dragoon (melee damage dealer), and Black Mage (ranged damage dealer) – pretty close to a standard DnD party. No word yet on what species they'll be – if you're only familiar with DnD races, you should know that FFXIV also has cat people and bunny people.
If your favorite FFXIV job isn't in the list of pregen characters, or you can't find anything analogous to your favorite DnD Class, the Final Fantasy XIV TTRPG Standard Rulebook should have what you want. According to the teaser site, it "includes all of the basic rules and information you need to create your character and play".
The Scenario and Gamemaster Guide meanwhile provides the gamemaster with "a wealth of information and advice", as well as "a number of original premade scenarios".
While FFXIV is a full-fledged MMO, with guilds, PVP battling, and colossal PVE boss battles, it has a reputation for having a very strong narrative – to the extent that it's perfectly possible to play it as a single-player JRPG that happens to be hosted online.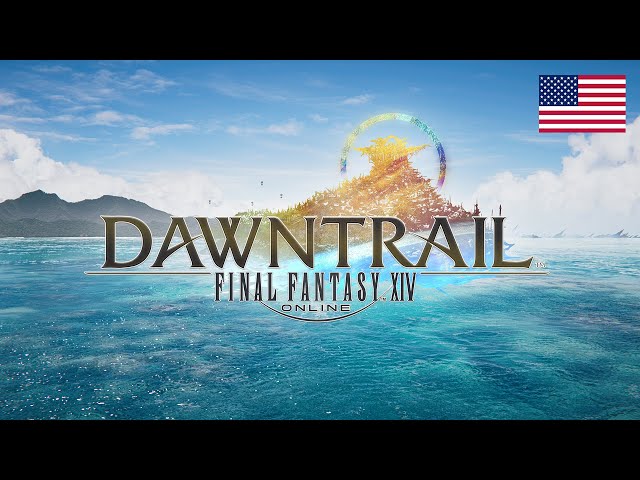 We're glad to learn of this new tabletop adaptation. FFXIV is a well-regarded fantasy RPG that the core Wargamer crew struggles to make time for: check out our Baldur's Gate 3 review to understand what we're doing with most of our videogaming time at the moment.
If you've somehow finished with BG3 and want a digtital RPG that's not quite a full Final Fantasy, check out this guide to the best DnD games on PC.