New dice and card games based on The Walking Dead and Invincible comic series are in the works from UK board games maker Mantic Games. A press release from Skybound Entertainment says the new games will launch "in Q4 2023", coinciding with the Invincible season two release date on Amazon Prime.
Mantic and Skybound have a long-standing relationship through Mantic's The Walking Dead miniature wargame and its self-contained board game spin-off 'Here's Negan'. The firm has experience creating licensed games from other IP, notably Mike Mignola's Hellboy comic universe.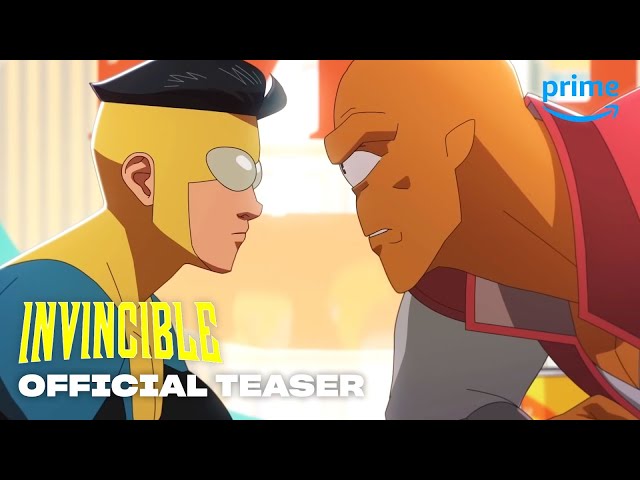 The two new games will be hybrid card and dice games, and will feature "push your luck gameplay". Judging by the press photos available so far, which reveal they share identical component lists, they're going to be mechanically compatible, or perhaps even the same game with different skins.
Still, if the success of Monopoly variants proves anything, it's that people do like a set of rules more when it's attached to a brand they care about.
Both The Walking Dead and Invincible comics were created by Robert Kirkman, and both have had extraordinarily successful adaptations for television. 2021's Invincible animated series was dramatic, monumentally violent, and generated a lot of meme templates.
It looks to be a busy year for board game adaptations of other properties: fans of the Clone Wars animated series should check out the recently released Star Wars Shatterpoint; Netflix has just announced a Bridgerton board game adaptation; and fans of Monster Hunter will be able to buy the new Monster Hunter World board game later this year.