The Jurassic Park sequel trilogy is coming to the tabletop in a new board game adaptation. Announced by publisher Funko Games yesterday, Jurassic World: The Legacy of Isla Nublar is a legacy-style board game that mimics the dinosaur-breeding, amusement park shenanigans, and catastrophic hubris of the movies, across a persistent, replayable campaign.
You and up to three others will be cast as familiar characters from the Jurassic Park and Jurassic World movies, tasked with developing the dinosaur theme park's facilities, building enclosures, gathering genetic samples to grow more impressive breeds, and attracting guests. Of course, not all goes to plan, and you'll also be scooting around escaped dinos while luring them back into their cages. There's also the small task of preventing too many attendees from finding themselves between the jaws of a T. rex.
The game includes 12 adventures, charting the triumph and downfall of the dinosaur park and the storylines of the five released Jurassic Park/World films. As with other legacy games, you'll be opening sealed envelopes at the start of each scenario, introducing new elements, gameplay mechanics, and a total of 21 characters with unique abilities as you progress through the game. Similarly, your choices in early scenarios will impact later adventures, forcing you to live with, or adapt, to the consequences of your past decisions.
Funko Games says the game will include 12 different dinosaurs, each with their own miniature – including: T. rex, Velociraptor, Triceratops, and Brachiosaurus – with each scenario taking approximately two hours to play through.
Jurassic World: The Legacy of Isla Nublar has been designed by Prospero Hall, the in-house design studio for Funko Games, and the same folks behind the popular family board games Disney Villainous and Horrified. This is Prospero's first legacy-style board game, however.
"We always aim to create games we want to play around stories and characters we love most," said Prospero's vice president Deirdre Cross. "This project has been in development for years, which has allowed us to experiment and innovate. We believe we are redefining the legacy game genre in a way that will surprise and delight tabletop and Jurassic World fans."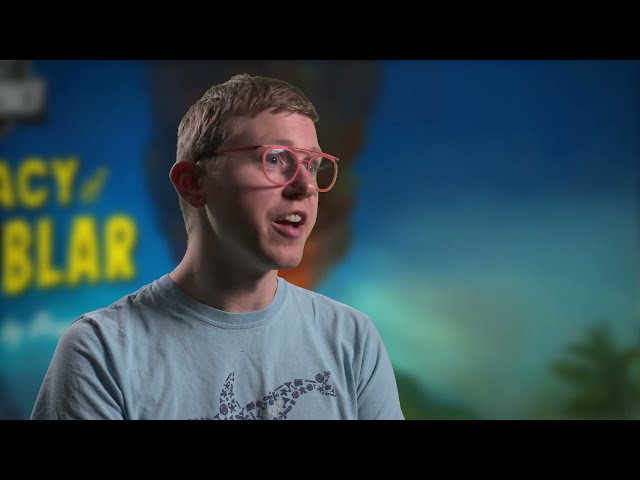 Jurassic World: The Legacy of Isla Nublar will launch on Kickstarter in March next year. Copies will be available for $120 / £90. We'll have to wait until then to see whether the boffins at Prospero Hall were so preoccupied with whether or not they could create a legacy board game set in Steven Spielberg's acclaimed family film franchise, that they didn't stop to think if they should.
Until then, check out our pick of the best board games you can play in 2021, or read our selection of the finest couples' board games around.