Mobile puzzle game Puzzle & Dragons has announced a collaboration with Magic: The Gathering, bringing plot-relevant MTG planeswalker characters including Urza, Elspeth Tirel, and Wrenn and Seven to the game.
From June 19 to July 3, you'll be able to collect these MTG planeswalker characters (and also non-planeswalker Mishra) in-game through event exclusive Egg Machines. The collab includes five event exclusive dungeons. There's also some neat MTG pixel artwork, which you can see below.
In case you've not heard of Puzzle & Dragons, this 2012 title by GungHo Online Entertainment is a matching game and monster-collecting game, combining two addictive formulae into one package. It's a dungeon crawling game too.
This is actually Puzzle & Dragons third collaboration event with Magic: The Gathering. Previous events have added characters like Nicol Bolas and Karn, as well as iconic MTG creatures like Serra Angel and Shivan Dragon.
It's not yet clear whether the previously added monsters and characters will appear in this June event too.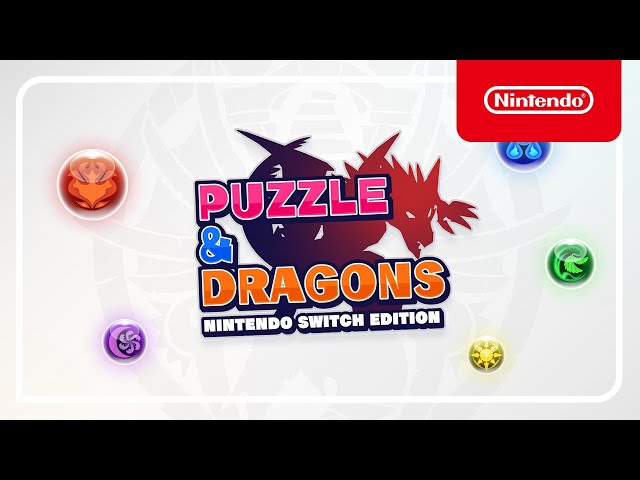 For more content, check out our guides to the best trading card games or dungeon crawler games. And if your favourite mobile game is MTG Arena – you may benefit from these MTG Arena codes.