The competitors in the first ever Warhammer 40,000 world finals were so closely matched that their game went to a rare draw, forcing the two commanders to reset the board for a gruelling rematch. The UK's Mani Cheema went on to win the first World Championships of Warhammer this Sunday, with the USA's John Lennon conceding on turn three of the rematch game.
The finals match was a classic showdown between the Imperium of Man and the Warhammer 40k Chaos powers, with Lennon running an Ultramarines Space Marine force against Cheema's Chaos Space Marines. In a game with 90 possible points per side (plus a guaranteed 10 points for fully painting miniatures in your army), the final score – 83 to 83 – was incredibly unlikely, necessitating a rematch.
The rematch ended on turn three, with Cheema sitting on 80 points and Lennon on 35. The two opponents spent some time discussing whether Lennon could feasibly pull back a draw or win, based on the objective cards that he might yet uncover, before he decided the fight was over. You can watch both matches on the Warhammer Twitch channel.
The road to the finals was arduous for both players. The first ever World Championships of Warhammer is a new invitational tournament, organised by Games Workshop. Players must earn a podium position at a qualifying grand tournament in their home territory to enter the Worlds in Atlanta.
On Thursday 16 and Friday 17 players competed in pools of players from across the world, with only the top eight from across all pools earning their spot in the World Championships taking place on Saturday and Sunday.
Cheema and Lennon had already faced off in round two of the World Championships. That match initially went to Lennon by a margin of two points, but a post-match discussion about a rule potentially being mis-played saw him voluntarily concede the game. Warhammer Community presenter Eddie Eccles describes his decision "as a beacon of sportsmanship".
Lennon proceeded to win every game in the 'redemption' bracket, putting him into the finals, but from this position he required two victories against Cheema to secure the title.
If you don't know where to start with tournament wargames, check out contributor Olly Paul's Vanguard Tactics review, in which he assesses the wargaming dojo's Warhammer 40k 10th edition training programme.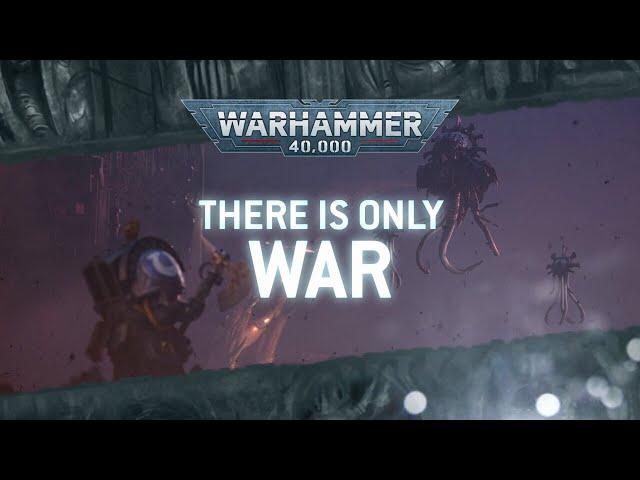 Wargamer doesn't have any current tournament players on the writing staff – we've asked the on-call Wargamer psychiatrist Dr. Joe Stammeijer for some advice on "how to lose with grace" that we'll share once it's available.