World of Tanks' first update of the year adds a new sub-branch of Italian heavy tanks, alongside a basket of other nuts and bolts. Update 1.11.1 will introduce four new Italian tanks with improved auto-reloading mechanics, additional battle missions, and an overhauled Platoon system designed to simplify how players find tanking buddies.
The new Italian heavy tank branch spans Tiers VII to X, ranging from the nimble Carro d'assalto P.88, sporting effective armour and a choice between a quick-firing or heavy armour-penetrating gun, to the chunkier Rinoceronte, which deals massive damage per shot and retains high armour penetration over long distance. The new tank branch focuses on delivering wide gun depression angles and well-armoured turrets, built to withstand even the toughest blows.
But the true draw of the new vehicles is their enhanced auto-reload capabilities. The heavy tanks receive a deduction in reload time if players time their shots to fire just before an extra round is fully loaded into the chamber. Combined with the tanks' choice of intermittent fire and salvos, they should make for some fast-paced battlefield fury.
This Latin-themed package also features a set of new battle missions, each dedicated to one of the new Italian tanks, and offering a bevy of snazzy cosmetic rewards, including decals, emblems, and inscriptions referencing the feats of the ancient Roman legionaries.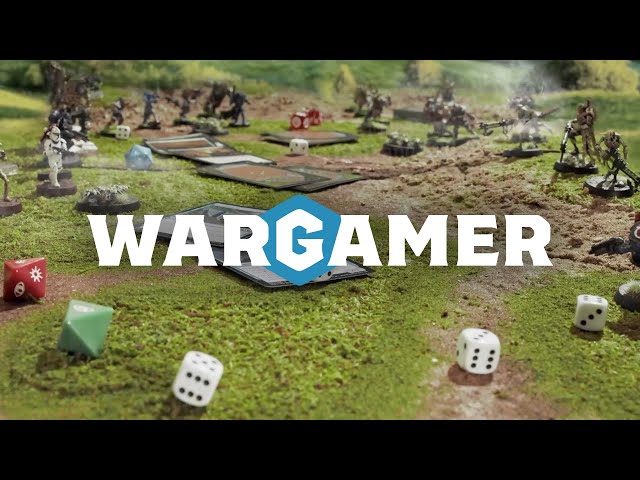 The Rinoceronte's mission rewards players with the Testudo Formation 2D style – a reference to everyone's favourite tortoise-inspired battle formation. Win and equip the cosmetics if you're relishing some ancient imperial conquest.
Wargaming has also altered World of Tanks' platoon system, which allows friends to group together and enter a battle on the same team. The new system adds the option to fill out your team via matchmaking – whether you already have one buddy and want to fill the final slot, or you're a solo tanker looking for comrades.
If you're in the mood to try out for some of this heavy Italian armour, you can download World of Tanks and play for free right now.
For those experienced tankers looking for the edge in combat, read our guide to the best World of Tanks mods.