After Critical Role's second campaign wrapped up last week, the popular Dungeons and Dragons actual play series is diving right back into the mix, with an eight-part mini-campaign. Announced in a video reveal earlier today, Exandria Unlimited will be the series' next cannon tabletop RPG adventure, featuring some new players and a change of dungeon master. It will launch on Twitch on June 24.
In a first for the series' cannon campaigns, Matthew Mercer will be stepping down as DM, and take the role of a player. Aabria Iyengar, who's performed in several other actual play series, including Saving Throw and Happy Jacks RPG, will take the reins as DM. They'll be joined by new players Aimee Carrero (Elena of Avalor) and Robbie Daymond (Sailor Moon), as well as returning performers Ashley Johnson and Liam O'brien.
Exandria Unlimited will be set 30 years after the group's Vox Machina campaign, returning to the continent of Tal'Doreir and starting in the city of Emon. As a cannon campaign, the events within Exandrai Unlimited will affect the future events and happenings of Critical Role.
Episodes of the new series will begin streaming weekly from June 24 at 7pm PST / 10pm EST / 3am BST on Twitch, viewable by subscribers. They'll be reuploaded to YouTube every following Monday, and released as podcasts the Thursday after airing.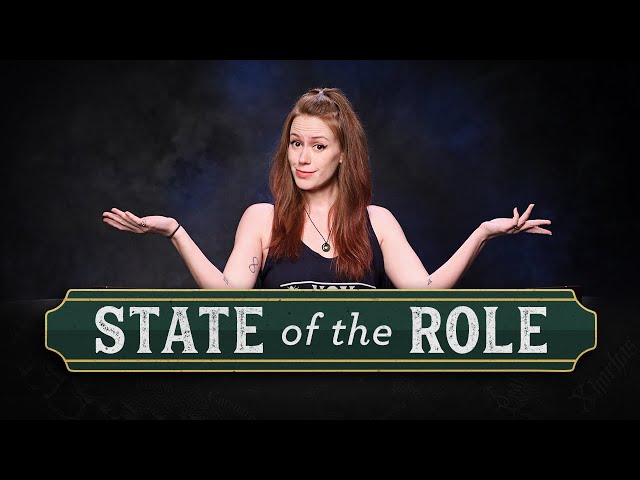 It's been an exciting couple of weeks for Critical Role. The show completed its second campaign last week, marking the end of The Mighty Nein party. The adventure stretched across 141 episodes, and began airing back in January 2018.
Before the release of Exandria Unlimited, another Critical Role one-shot adventure is due to air on June 18. Vox Machina x Mighty Nein will pit the shows two adventuring parties against one another in a fight to the death. The episode was unlocked as a stretch goal during the Critical Role: The Legend of Vox Machina Kickstarter campaign.
Fancy diving into the world of Dungeons and Dragons? Read our D&D classes guide to get the lowdown on what characters you can build, or read our guide to the D&D starter set if tabletop roleplaying games are totally new to you.