Virtual event IGN Fan Fest gave another glimpse of the upcoming D&D movie on February 18, and this new clip might be the most game-accurate thing shown so far. The Dungeons and Dragons: Honor Among Thieves clip (which you can watch below) shows Chris Pine the Bard interrogating a corpse with the DnD spell, Speak With Dead.
As you can imagine, things don't quite go to plan. The classic TTRPG spell allows adventurers to ask the dead five questions, and this zombie is being very pedantic about what counts toward this quota.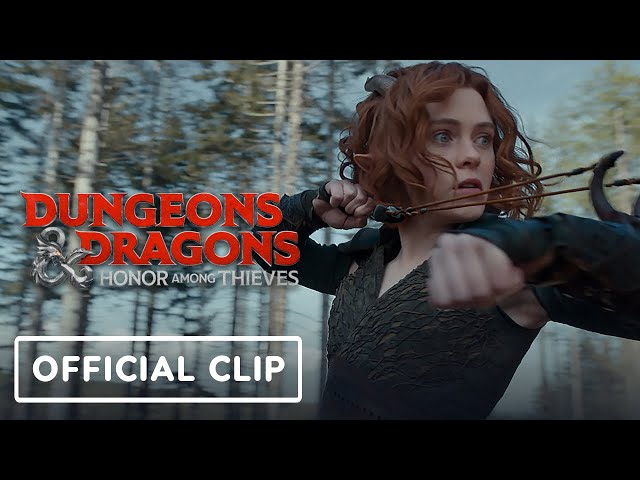 Honour Among Thieves seems like it's trying to recreate the chaotic hijinks of an actual DnD campaign. This means there are plenty of snarky quips and eye rolls (which, as we've already argued, is exactly how things should be).
The Dungeons and Dragons movie release date is March 30 in the US and the UK. Set in the classic DnD setting, the Forgotten Realms, the fantasy movie follows a band of adventurers on a heist to steal an ancient relic. Powerful evildoers known as the Red Wizards rise, and it seems the best people to stop them is the cast of main characters. Expect to see plenty of familiar DnD classes, DnD races, and DnD monsters.
Maybe we'll get a fantasy series out of this, or maybe this'll be another one of those Dungeons and Dragons movies that's best forgotten (realms) about. Only time will tell.