Free League Publishing partner Mattias Lilja, one of the creators of both the original Symbaroum fantasy RPG, and its recently kickstarted 5E edition, told Wargamer exclusively that the firm will also "probably have to" make a 5E rules version of The One Ring.
"There's an expectation from the market," Lilja told us in an interview during the firm's Ruins of Symbaroum 5E Kickstarter campaign, which raised just over $570k / £405k from roleplaying fans keen on playing in Free League's darker fantasy setting, but using D&D 5E rules adapted under licence. "I think the fan base of The One Ring probably expects us to do something, since we launched the second edition of that… and that expectation doesn't strike me as unreasonable," he said. "So we probably have to match that."
Lilja did, however, confirm that Free League "haven't talked about it in any other franchise yet". Given that introducing open licence 5E variants brings the total number of different rulesets used in Free League's RPGs up to four, he said, the firm would be wary of complicating matters even further by adding too many 5E adaptations.
"It won't always make sense," he explained, adding: "I think we'll have the discussion when we see how well it [Ruins of Symbaroum 5E] plays out."
"It's very much case by case."
The One Ring 2E Kickstarter campaign, which ran from February to March 2021, raised around $2m / £1.5m in pledges. RPG books, additional materials, stretch goal rewards, and all the other Middle-earthen gubbins included in the campaign, are expected to ship out in November 2021, with the digital editions coming a few months earlier, in the summer.
Any potential 5E adaptation, therefore, wouldn't be expected to surface until well into 2022 at the very earliest, and would most likely be run through a high-profile crowdfunding campaign, similar to Ruins of Symbaroum 5E.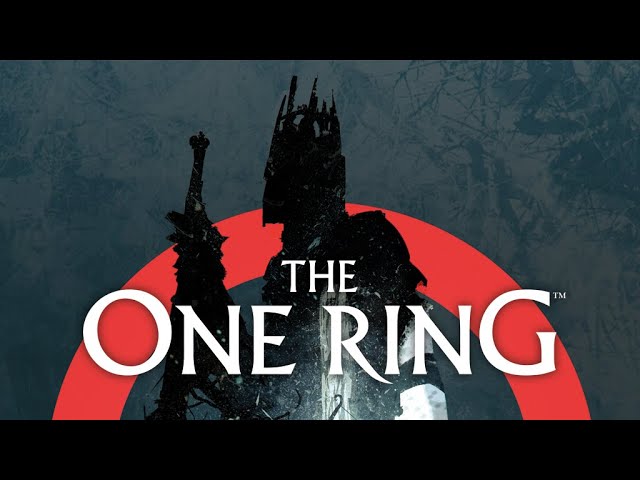 Besides Ruins of Symbaroum 5E, the original Symbaroum, and The One Ring 2E, Swedish studio Free League is also the firm behind a whole phalanx of popular licensed and original tabletop RPGs, including the unforgiving classic Mörk Borg, Alien: The Roleplaying Game, Coriolis, and others.
Want to change up your roles? Check out our guide to the best tabletop RPGs. Or, if you're a diehard fan of Free League and their friends in the Stockholm Kartell, have a look at the sci-fi horror RPG Death in Space.