Hobbyist Ben Haden has created a great Warhammer 40k Space Marine in the insignia of the Constellation Starfield faction. Driven by his "unashamed hype and obsession for Starfield", Haden spent "a few hours an evening" for "three or four days" painting up the Warhammer 40k mini.
Space Marines are Haden's favorite Warhammer 40k faction: "you get a bit of everything when it comes to details". He adds that he's a hobbyist rather than a gamer, and just loves painting miniatures in general: "I've got some Orks lined up, I did one and loved it. I fell in love with the Kroot models after the 'Into the Dark' box came out".
Haden says he "had just finished practising painting white armor and enjoyed the process", when he had the idea to create a homebrew Space Marine chapter. He'd also downloaded a Starfield wallpaper, a character wearing the Constellation space suit. He says "I thought that could look great, as well as giving me practise for freehanding the Constellation insignia".
'Freehanding' means painting a 2D design onto a smooth surface of a miniature, usually to add insignia. Haden says this was the most challenging part of the process: "I really had to focus, so I donned the magnifying glasses… I'm a bit disappointed that I didn't do the actual stars and instead took the easy path and just dotted them".
You can find more of Haden's models on his Instagram.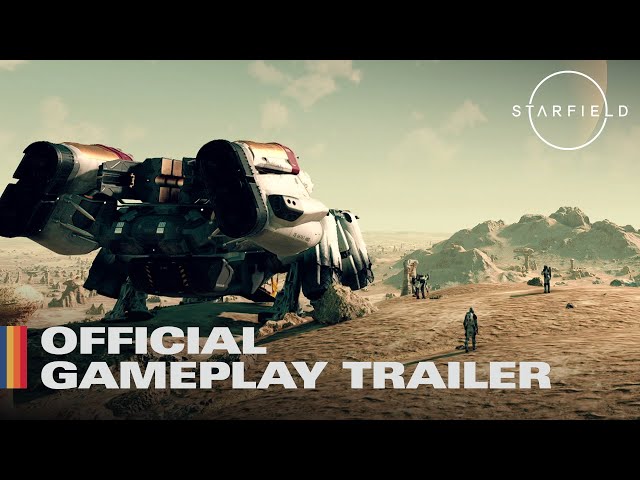 Haden's bubbling with ideas: "I'm someone whose mind's always on the go and painting gives me a space to quiet everything down, where I can just focusing. I'm considering a Teenage Mutant Ninja Turtles theme next, after seeing the latest movie the art style got me thinking…"
With the Starfield release date almost upon us, we expect to see lots more conversions, fan art, and more connecting the 40k and Bethesda's new sci-fi epic. Already, a team of modders is recruiting for a Warhammer 40k Starfield mod project. We're sure that there will eventually be official Starfield board games, tabletop RPGs, miniature wargames, and other tabletop products, too, which should be great news for hobbyists like Haden.