In its opening weekend, the DnD movie Dungeons and Dragons: Honor Among Thieves managed to make off with $38.5 million in the US and $33 million abroad, for a grand total of $71 million.
Released on March 31, 2023, the DnD movie didn't get everything right, but Dungeons and Dragons: Honor Among Thieves had a relatively strong opening weekend, eking out just a little more money than Scream VI, which brought in $67.1m from all markets over its opening earlier in March.
The movie, produced by Paramount and eOne, may have made $71m, but it had a hefty budget of $150 million (before marketing), so will still need to win big to be considered a monetary success. Comscore box office analyst Paul Dergarabedian told the Hollywood Reporter that "fantastic reviews and a solid in-theater experience will likely result in long-term playability."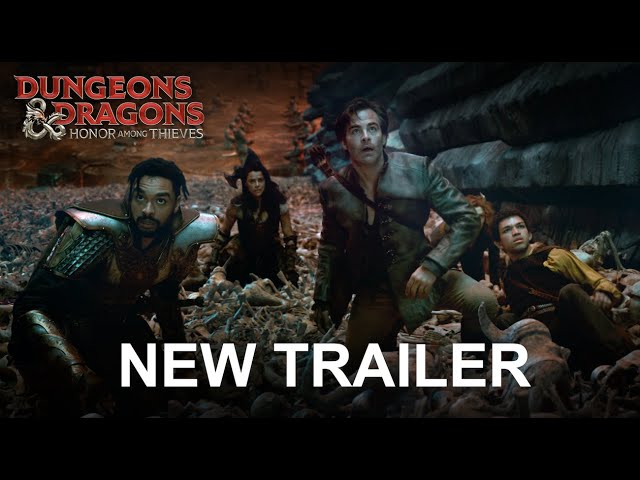 A quip-filled, slapstick caper of a heist movie, Dungeons and Dragons: Honor Among Thieves takes a tongue-in-cheek approach to adapting the DnD setting and stories. It seems to have paid off, with the movie achieving above 90% on Rotten Tomatoes from both audience and critic ratings.
D&D publisher Wizards of the Coast has made all sorts of tie-in material for the film, from 5e DnD movie stat blocks to an MTG Secret Lair – there's even a DnD movie Nerf gun.
Check out our Dungeons and Dragons: Honor Among Thieves review to hear how the DnD movie passes its Performance skill check, even if it's not quite a critical hit.