The Free League summer sale is officially underway, with the tabletop RPG publisher announcing a slew of discounts on June 21. Games like The One Ring, the Alien RPG, the Blade Runner RPG, and Tales from the Loop are included in the sale, with discounts of up to 50%.
The core rulebook and starter set for the Alien RPG are both on sale, at $24.33 (£19.10) and $22.92 (£17.98) respectively. Several bundles including these products are also available at half price, so you can pick up some adventure modules and resources for virtual tabletops too.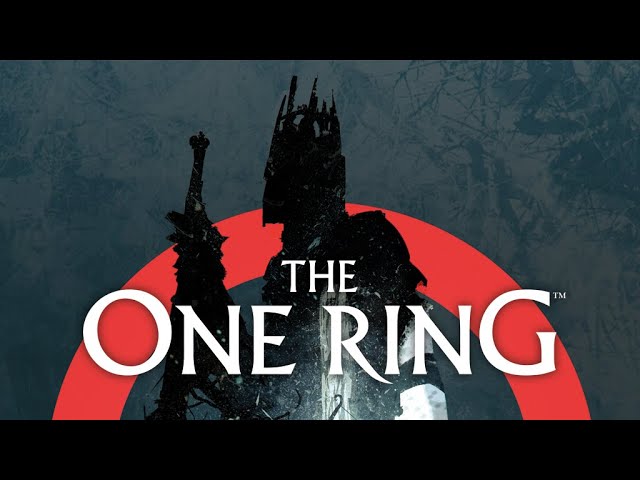 The One Ring 2e core rulebook and starter set are available at the same price as the Alien RPG products. The core books for The Lord of the Rings Roleplaying, which ports The One Ring to Dungeons and Dragons 5e, don't appear to be part of the summer sale. However, Free League does currently have two bundles for this title discounted, which can nab you all the main books and a pre-order of the upcoming Eriador books.
Sci-fi RPGs Tales from the Loop and Coriolis are both available for $21.03 (£16.69). Plus, the core book for Twilight: 2000 can be picked up for $26.67 (£20.85). If that wasn't enough science fiction, you can also grab the Blade Runner RPG core rulebook for $24.34 (£19.05) – be sure to check out our Blade Runner RPG review to see if it's your style.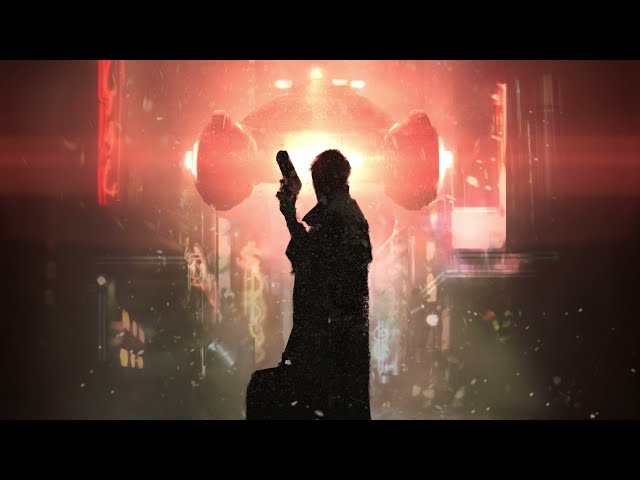 Both Symbaroum and Ruins of Symbaroum are included in the sale. Each has their core rulebooks available at a discount, but if you want the player's guides, game master's guides, or monster manuals, you'll have to purchase a bundle to get the reduced price.
The full Symbaroum bundle currently costs $100.86 (£78.93), while the Ruins of Symbaroum bundle is on sale at $83.02 (£65.11). And if you're looking for buyer's guidance, here's a handy Ruins of Symbaroum review.
All discounted books are available from the Free League website.
Want to learn more about the latest tabletop RPG news? Our DnD 2023 release schedule can point you to the latest DnD books, and we can recommend the best new Pathfinder books on the market too.