After a year-and-a-half hiatus, The Glass Cannon Podcast campaign two is about to begin. The actual play series, whose original Pathfinder 2e series spanned 326 episodes, is returning to Paizo's tabletop RPG – this time playing through the official Gatewalkers Adventure Path. Its premiere episode will air on YouTube at 8pm ET (1am BST) on September 14.
While The Glass Cannon Podcast has been on a break, its producer Glass Cannon Network has hosted a range of other TTRPG streams and live shows. Unlike many other actual play series, they mainly deal in RPGs that aren't Dungeons and Dragons. Recent shows include systems like Starfinder, Blades in the Dark, and Call of Cthulhu.
Campaign two's gamemaster is Glass Cannon Network co-founder Troy Lavallee. Fellow founders Joe O'Brien, Skid Maher, and Matthew Capodicasa are among the players, with Sydney Amanuel and Kate Stamas completing the cast. All are long-time roleplayers for The Glass Cannon Network.
The Gatewalkers Adventure Path spans three Pathfinder books that were released in early 2023. It's primarily a paranormal campaign, where players are driven to investigate the mysterious source of a global bout of amnesia. Viewers should expect spooky encounters of the alien kind.
Glass Cannon Network has already released a session zero for the new campaign. Here, the cast uses Demiplane's Pathfinder Nexus to build their characters. Demiplane, along with Foundry VTT and Norse Foundry, are sponsoring the show.
The players have already shared their character intros too – see one of these below: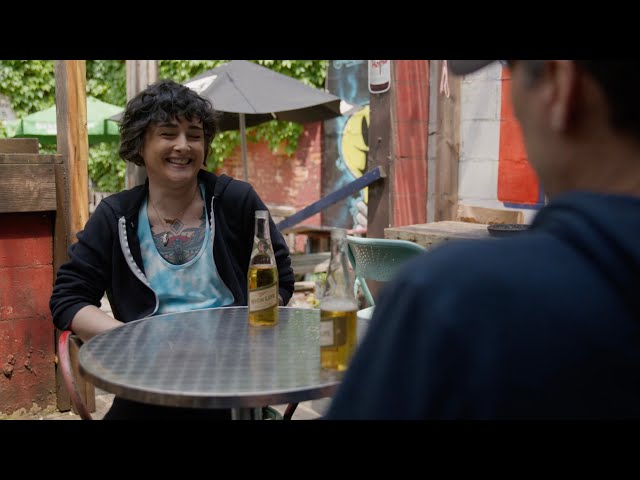 A Glass Cannon press release from September 7 says that, after the first episode airs on YouTube, it'll be made available on "the podcast app of your choice". (We're presuming this means places like Spotify or Apple Podcasts, but can't confirm). This will be available on September 15 at 12am ET (5am BST).
We're keen to see the Pathfinder classes and Pathfinder races in action in the new series. If you're interested in more Pathfinder news, check out the new Pathfinder classes playtest, as well as our Pathfinder Rage of Elements review.