Total War: Warhammer 3, the conclusion to developer Creative Assembly's landmark Warhammer fantasy strategy game trilogy, has had its release date delayed to "early 2022", the firm's Chief Product Officer Rob Bartholomew announced via Twitter on Monday. You can read the full 'release window update' statement below.
First announced in a bombastic announce trailer on February 3, 2021, the has, up to now, had a scheduled release date of 2021 – though no more specific release date had been hinted at. In CA's official statement, Bartholomew says the studio decided to delay in order to ensure "a stronger release", and it has "plenty of new information for you in the meantime".
The release date delay comes as we eagerly await a significant update about the game's Grand Cathay faction, which developer Creative Assembly had pipped for mid-September. Cathay is one of only six races confirmed to be included in Total War: Warhammer 3 so far – the others being Kislev, and the daemonic forces of the four Chaos gods: Khorne, Slaanesh, Tzeentch, and Nurgle.
It's worth noting, too, that Bartholomew suggests we have a lot more expansion packs coming down the pipe for Total War: Warhammer 3, saying in the official twitter statement that "we don't consider this the end of our trilogy, but the start of years of content and support".
To date, Total War: Warhammer 3 has dropped two trailers – the initial announcement, and a second trailer, Trial by Fire, in May – and one major gameplay reveal, showing off its new 'Survival' battles. You can watch them all below.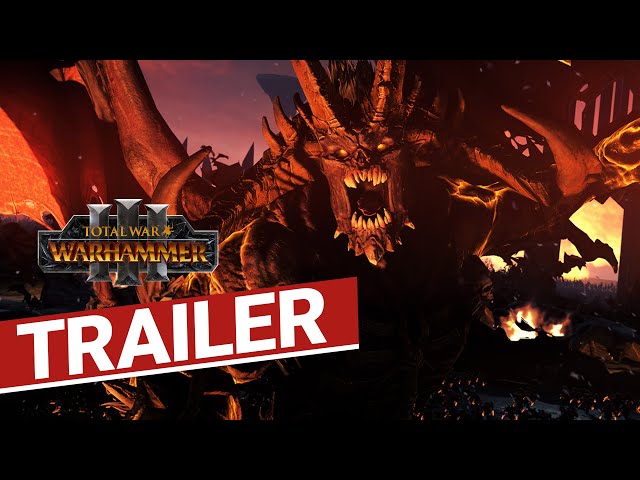 The early reveals about Total War: Warhammer 3 enflamed some excitement among the old-school Warhammer fantasy tabletop community – especially the inclusion of the Kislev and Cathay factions, which loomed large in the lore of the Warhammer Fantasy Battle tabletop wargame, but never received models of their own.
The game is of particular interest to Warhammer tabletop gamers because, as we've previously written, Total War: Warhammer 3's development is closely entwined with Games Workshop's upcoming reboot of the Warhammer Fantasy Battle miniatures game, entitled Warhammer: The Old World.
That's not the only new non-digital adventure into Warhammer fantasy's previous setting, either – we're getting an Old World card game, too, in the form of publisher Cubicle 7's ucpoming Warhammer: Elector Counts.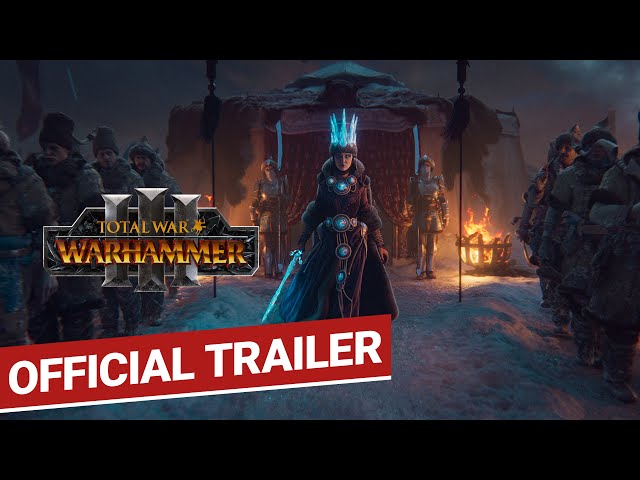 The original Total War: Warhammer was released in May 2016, and its transformational sequel came out just over a year later, in September 2017.
Since then, the two games have received 35 DLC expansions between them, including the free Mortal Empires campaign, which effectively sews both games together into one gigantic strategy campaign.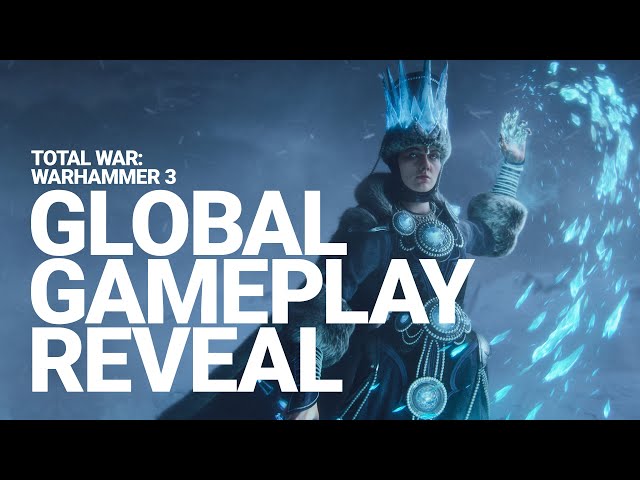 The Total War: Warhammer series is probably the best known of all Warhammer fantasy videogames, and has received numerous awards and plaudits. Total War: Warhammer 2 currently has a Metacritic average review score of 87% .
If you want to learn more about Total War: Warhammer's incoming tabletop cousin, check out our full guide to Warhammer: The Old World. Or stay digital with our guide to the best Warhammer fantasy videogames.
Total War: Warhammer III Total War: Warhammer III Fanatical $59.99 $47.99 Pre-order Network N earns affiliate commission from qualifying sales.