On September 15, Warhammer 40k manufacturer Games Workshop announced that revenue and profits between June and August 27 were "ahead of the Board's expectations", and declared a $20 million payout to shareholders. Though the firm doesn't name a specific cause, the launch of Warhammer 40k 10th edition in the period is no doubt a factor.
The firm estimates its profit before tax for June to August is around $70 million, which it says "has been driven by healthy growth across all channels". As well as Warhammer 40k 10th edition, the period has brought with it new figures for two flagship Warhammer 40k factions, the Space Marines and Tyranids, as well as new Age of Sigmar armies.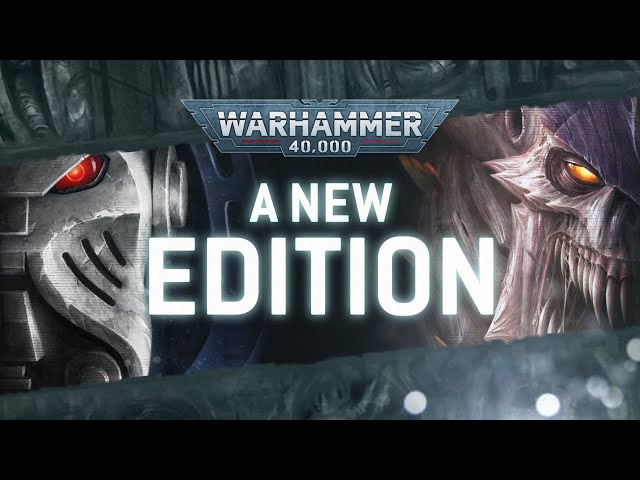 The firm notes that revenue from licensing – not including costs or tax – had doubled from the same time last year, at around $7.5 million. Games Workshop has noted in previous statements that it accounts for future income from licensing deals in the year that they are signed, so it's likely that this is the result of new projects getting the green light.
This could be a sign that the Warhammer 40k film deal between Games Workshop and Amazon studios, the dream Warhammer 40k / Henry Cavill project fans have been waiting for, has finally been signed.
We've recently reported on two Games Workshop job offers, one for a videogame licensing manager, and the other for a brand assurance representative to ensure licensed animations and games respect the lore and setting. That could be evidence that new Warhammer 40k games or Warhammer fantasy games were signed in the last three months.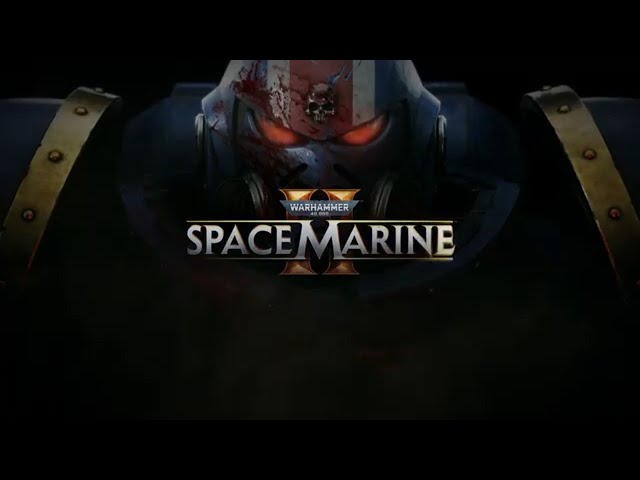 Games Workshop's total payouts to shareholders this year come to $2.42 per share, compared with $1.49 to the same date last year. That's a very significant leap, especially considering that Games Workshop's total dividends in 22/23 were already the best in years. Games Workshop notes that "it is still early in the financial year" for 23/24, so this performance might not be sustained.
Factors like the unexplained delay of the new Legions Imperialis miniature wargame may yet damage revenue or increase costs. Licensing revenue is also tied closely to specific projects, rather than sales figures, and there may be no more in the pipeline this year.
If you're an investor looking for more insight into the popularity of Games Workshop, read our "What is Warhammer 40k?" guide, which explains the different ways customers engage with this lifestyle hobby. If you're a gamer with a head for numbers, we can recommend some excellent strategy board games to you.