Games Workshop has revealed the last of its brand new range of Warhammer 40k Black Templars Space Marines models in a final, bumper reveal video (which you can watch below). It's shown off new Castellan and Sword Brethren miniatures, as well as a full Black Templars upgrade sprue, and 240-strong transfer sheet.
All the new kits are releasing "shortly after the release of The Black Templars Army Set", according to GW's accompanying Warhammer Community article on Monday. Since the army set goes to pre-order this Saturday, for release 1-2 weeks later, this puts the additional new models' release date in the latter half of October, or early November. We'd guess at the latter, since GW has said the Black Templars Codex Supplement is due to come out as a standalone product in November, and it would make sense to synchronise these two product releases.
The new model for the Black Templars' Castellan (equivalent to a Lieutenant in other Space Marine Chapters) is a direct reproduction of a Power-axe-wielding Black Templar marine in John Blanche's cover artwork for the Warhammer 40k 3rd Edition starter set, released in 1998.
That's the artwork on the cover of the limited edition version of the new Black Templars Codex Supplement that comes in the army set.
The new Primaris Sword Brethren models are also bedecked with Black Templaresque details, such as candles, chains, shackles, bones, metal amulets, censers, and personal heraldry on their armour's tilting shields, provided by purpose-made colour decals included on the new transfer sheet.
As before, GW says they'll be able to carry "a diverse array of melee weapons, including thunder hammers and lightning claws" – and one Sword Brother appears to be carrying a new Power Mace-type weapon we haven't seen.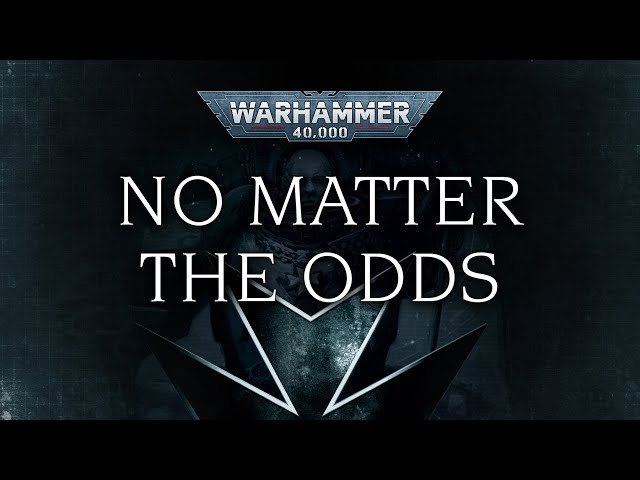 Monday's article makes clear that the previously promised Black Templars upgrade sprue and transfer sheet will be sold together in a pack titled 'Black Templars Upgrades and Transfers', and that the 240-strong transfer sheet features custom Black Templars armour markings for Apothecaries and Chaplains, plus two sets of 12 unique tilting shield heraldries.
It also reveals the unprecedented addition of pieces in the upgrade sprue to represent specific in-game Relics from the Black Templars codex; custom upgrade parts are included to model Black Templars miniatures with the Sword of Judgement; the Aurillian Shroud; the Skull of the Cacodominus; and the famous Crusader's Helm.
Want more crusadin'? Read the latest news about the Black Templars army set pre-orders, or check out everything we know about the entire range of new Black Templars models. Not sure about collecting the religious extremists of the Warhammer 40k Imperium? Check out the other Adeptus Astartes in our full guide to the Space Marines.