If you want to create Warhammer animations for a living, now's your chance – Games Workshop is recruiting a 3D Generalist to join the Warhammer+ animation team. "The ability to create AAA-level rigged and textured humanoid and non-humanoid characters" from Warhammer 40k factions and Age of Sigmar armies is essential for the role.
Fans of Warhammer 40k and Age of Sigmar have until 7pm ET / 4pm PT / midnight GMT on September 27 to apply. The role is fully remote, "but you will need to work seamlessly with a team based primarily in Lenton, Nottingham", according to the job description.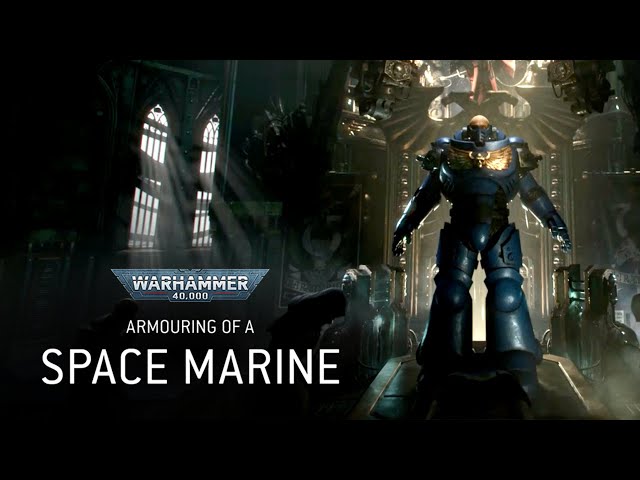 Games Workshop does not list a salary for this position. You can apply on the Games Workshop jobs website, and will need to provide a show reel demonstrating your "3D modelling, VFX and surfacing skills".
The role will involve working across "a variety of software suites", though the aforementioned character models will be "used in the Unreal Engine", so animators with video game industry experience should have the necessary skills.
However, this isn't as specialised a role as you might find in a large development studio. "Creating static mesh and skeletal mesh props and environmental items" is another essential requirement of the job. Desirable skills include "knowledge of particle effect creation" and "experience making both whole and destroyed versions of assets".
The successful candidate will "work closely with the Lead Animator to deliver on the animation tasks required for each episode", as well as engaging with the "director, production manager, and wider animations team" plus "internal Games Workshop stakeholders".
Games Workshop has been recruiting a lot of creatives lately; if animation isn't for you, check out our articles about the Age of Sigmar illustrator position, a role as an 'Eavy Metal trainee model painter, and even a new lead designer for Warhammer 40k, all of which are still open to applications at time of writing.