Games Workshop will hold a whole preview livestream dedicated to its growing roster of in-the-works Warhammer animation projects this weekend, it announced in a Warhammer Community article on Monday. Starting at 6pm BST / 1pm ET / 10am PT on Saturday, May 22, GW says the stream will be the "best look yet" at the range of animated series and short films currently in development in the Warhammer 40k and Age of Sigmar settings.
While the Warhammer Community post gives no details as to the scheduled contents of the stream, or exactly which projects we're likely to get substantial new information on, the accompanying pictures incorporate still images from anime-style 40k series Hammer and Bolter, Guard-versus-Iron Warriors CGI feature Iron Within, and what looks like a Blood Angel Space marine helmet, pointing to the gore-soaked CGI project, Angels of Death – so we can expect news on these three at the very least.
The livestream is the latest example of GW dedicating more marketing airtime and resources to licenced Warhammer animation projects, under the auspices of its Warhammer Media team, started around the beginning of 2020.
So far, we have no confirmed details on the release dates, run-times or platforms for any of these series – so fans will be looking to hear such details from Saturday's preview stream.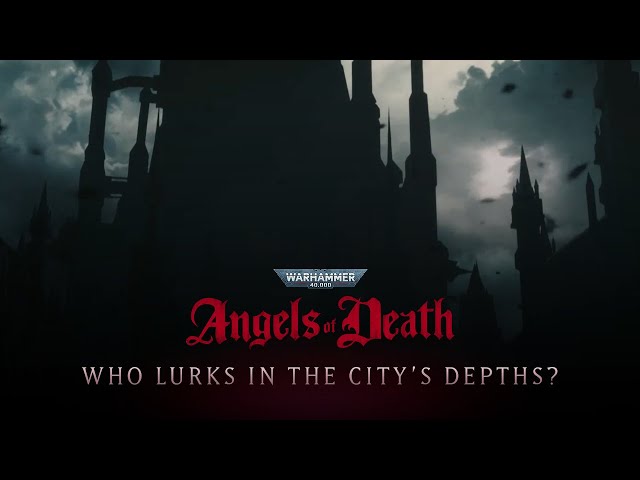 The news comes after the firm's release, last month, of a brutal trailer for its upcoming Angels of Death animation, featuring Blood Angel Marines chainsword-hacking and bolter-firing their way through an insurrection led by the nefarious Genestealer Cults.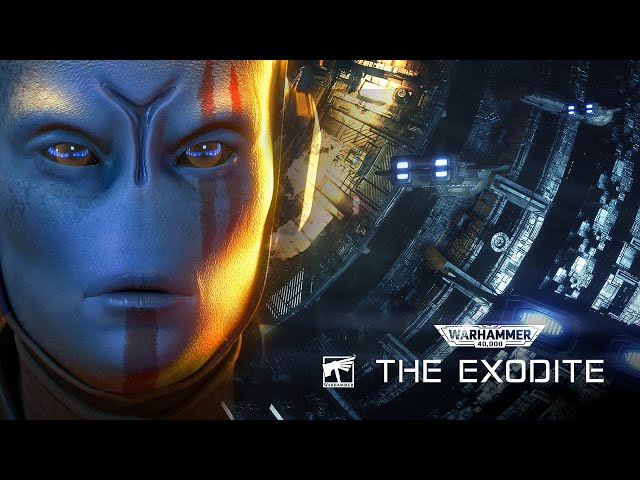 Among the other animated projects in production, under GW's official wing, are the T'au-focused The Exodite, from Lost Legion Studios, and a second season of celebrated Warhammer 40k fan animation series Astartes, by solo creator Syama Pedersen – whom GW announced it had hired in March.
Looking to get up to date on the latest in Warhammer 40k? Check out which 9th edition 40k codexes are coming next. Or take a trip into fantasy land, and catch up with the fast-approaching 3rd edition of Age of Sigmar.