Dungeons and Dragons is to receive its biggest overhaul in several years, with the "next evolution" of the tabletop RPG due release in 2024. Announced by D&D executive producer Ray Winninger during a D&D Celebration livestream event yesterday, the release will introduce new versions of the game's core rulebooks to mark the tabletop RPG's 50th anniversary, and will be "completely compatible" with existing fifth edition products.
Publisher Wizards of the Coast did not reveal the scope of the revised rulebooks nor suggest what changes they would make to the tabletop RPG's core system, but Winninger did pointedly call the upcoming release an "evolution" of D&D, rather than an outright new edition.
Given this new version will be backwards compatible with existing D&D 5E content, some fans have speculated it will be akin to D&D 3.5E, which released three years after the game's third edition in 2003. Also labelled a new version of the game, it rebalanced and retooled much of the tabletop RPG's ruleset, but didn't mark as huge a departure from its content as an entirely new edition.
Winninger said work had already started on the new version of D&D, and confirmed that several surveys released by Wizards earlier in the year that asked players for feedback on the game's Player's Handbook were part of the early stages of its design process. He said we can expect to see more surveys as Wizards gather feedback about Dungeons and Dragons Fifth Edition's core rulebooks, and more ways fans can contribute to the development of the game over the next few years.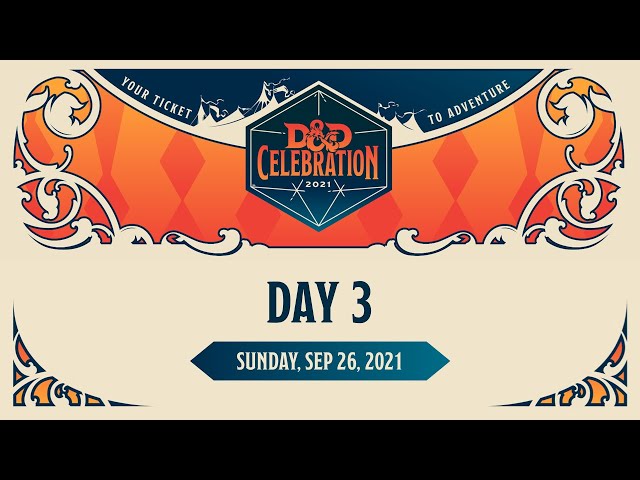 Outside of the 2024 release window, no timeline for the project's development or playtesting has been announced. Winninger said we can expect more information about the new books next year.
D&D 5E was released in 2014, making 2024 the edition's tenth anniversary. The year will also mark 50 years since the game was first published in 1974. The popularity of the D&D has soared in recent years, as people explore tabletop roleplaying for the first time. Wizards of the Coast declared 2020 had been the game's best year ever, and claimed over 50 million people had played Dungeons and Dragons since its release.
Dive into the world's biggest roleplaying game with our handy D&D classes guide, or our rundown of the D&D 5E races. Check out our pick of the best D&D character creators or D&D character sheets, too, for some nifty tools to help you along the way.
Or, check out our thoughts of the most recent D&D release in our The Wild Beyond The Withclight review.