It seems everybody in the tabletop gaming world has their own opinion on the controversy around Wizards of the Coast's intended changes to its D&D OGL. That evidently includes actor-slash-model Steve Conlin, who plays 'James Workshop', fictitious owner of Warhammer 40k and Age of Sigmar maker Games Workshop, in GW's own comedy marketing videos.
Conlin tweeted on Saturday that Wizards was "doing a big poop in their pants and pissing off the entire DnD customer base with their OGL", and quipped that "MY company" (meaning their video character's pride and joy, Games Workshop), "has never made a mistake".
We'd respectfully suggest the tweet might be a tongue-in-cheek suggestion to Warhammer fans that GW may, in fact, have made a mistake or two along the way to its present, galactic-scale domination of miniature wargaming.
Conlin doesn't appear to be a direct employee of Games Workshop (they're listed as a model on the website of UK-based casting agency Starling Casting), but they've starred as James Workshop – the jovial, haphazard, and entirely fictional owner-proprietor of Games Workshop – in a number of humourous marketing videos for Warhammer fans, notably including GW's Leagues of Votann apology video from September 2022.
According to Warhammer 40k wiki Lexicanum, Conlin is also credited as a voice performer in 51 Black Library audio dramas – suggesting he's been a deep-voiced, blond-haired Warhammer superfan for some while.
Conlin's potty-mouthed comment comes as we enter the second week of rampant discussion over Wizards' controversial redrafting of the famous Dungeons and Dragons Open Gaming License.
An official Wizards of the Coast OGL statement on Friday confirmed the publisher would scrap its proposed new royalty structure for larger third-party creators, as well as the controversial "licence back" language, both of which stoked, er, vehement fan criticism when a leaked early draft of the new OGL was first published by Gizmodo on January 5.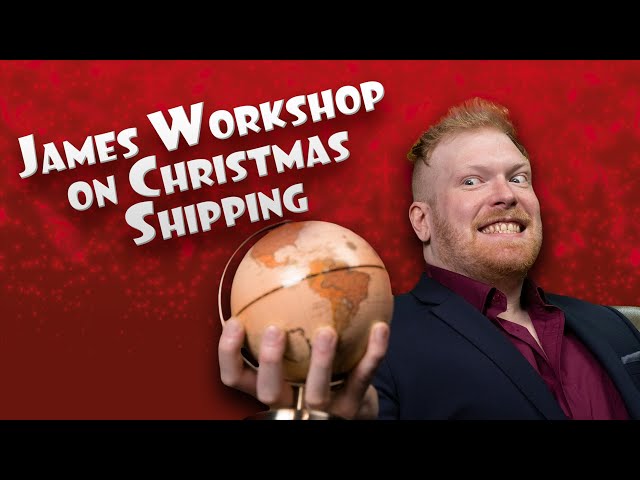 However, with competitors like Pathfinder publisher Paizo and Swedish legends Free League falling over themselves to announce new open RPG licences, and no ETA for when Wizards will next break cover on the issue, it's fair to say tabletop RPG fans' hackles are still very much up. Speculation is still rife as to what we'll see in the DnD OGL's next iteration, whenever it emerges. Wargamer will keep bringing you the latest on this developing story.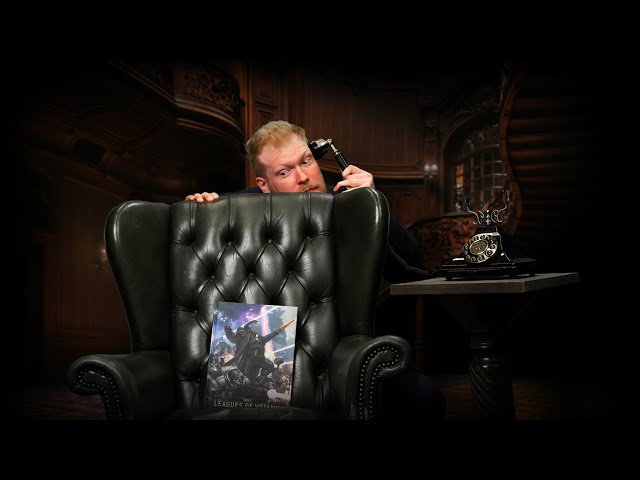 In the meantime, Wargamer has reached out to Steve Conlin via their agents at Starling Casting, hoping to get the actor's take on the DnD OGL row, their role as James Workshop, the pressures of being a fictional CEO, their cat (apparently named Mordheim), and so much more. Sadly, at press time, we have not received a response.
While we're getting in touch, you can get caught up on Warhammer with our guides to all the Warhammer 40k factions; the best Horus Heresy book order to follow, and the latest Warhammer 40k codex releases.